We're parents too.

So we created the perfect carrier for you.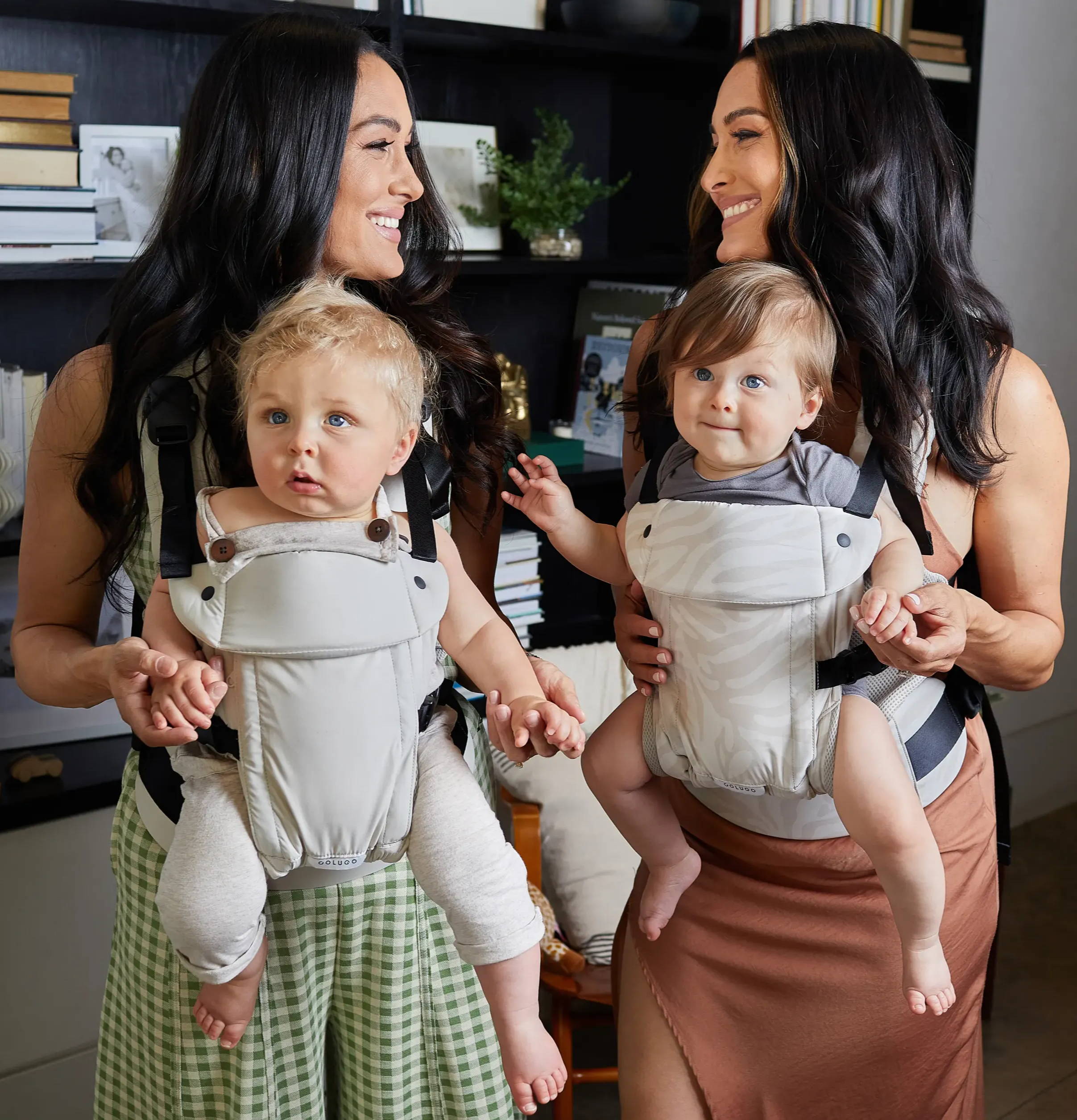 But don't take our
word for it...
"I've used Ergo, Lillebaby, and Bjorn with both my girls. Out of all the soft structured buckle carriers, Colugo is the BEST! It's intuitive in its design and evenly distributes your baby's weight between the waist belt and shoulder straps. It has all the best design features wrapped into one.' - Meredith K.
"Hands down (or hands free) the best choice we made for our 2nd baby."  
"This is the BEST baby carrier out. It's hard to find one that is comfortable and supportive while still being stylish and this one does it ALL!
It's extremely breathable for hot days and exceeds in functionality. There's so many sleek compartments to put necessities in along with a removable pouch that doubles as a wristlet AND magnetic clasps for ultimate convenience. I tell all my new mom friends that Colugo needs to be in their registry...now that they are in Target, it makes it that much easier. Stop questioning and just buy it - you won't regret it!"
"I tried a few other brands...all other carriers were either too bulky to fold down put away or too many straps to buckle. Colugo has the magnetized straps in the front and is user friendly when it's time to strap in and buckle baby in. My babies legs aren't crushed and she seems to be more in sitting position rather then stuffed into a pouch. Also the colors the carriers come in are awesome."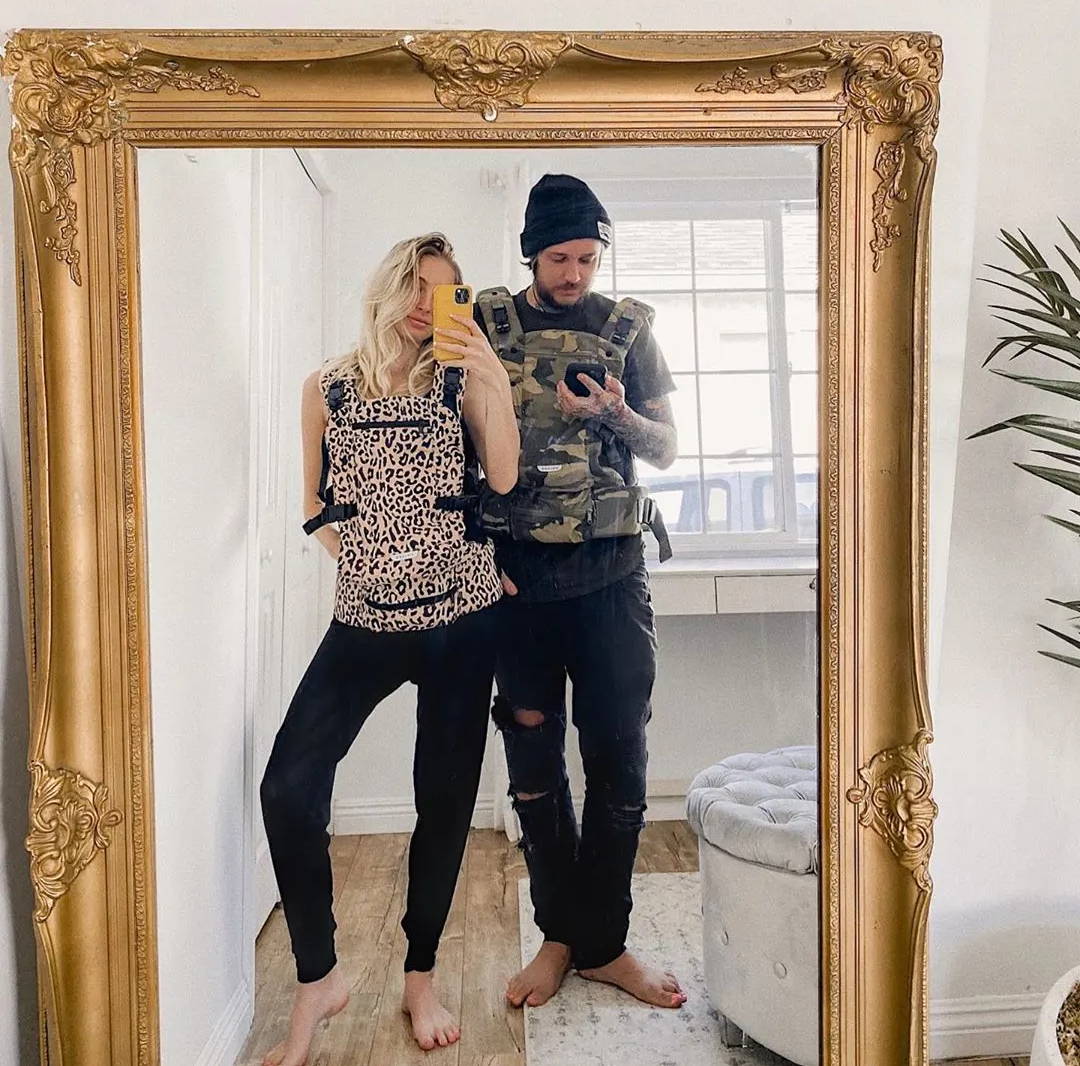 & enjoy the
Colugo 100-day trial!