7 Reasons to Love the Colugo Compact

Choosing a stroller can feel overwhelming.

We created Colugo to help give you the confidence to know you have the right stroller to take on the day with your little one.

You got this!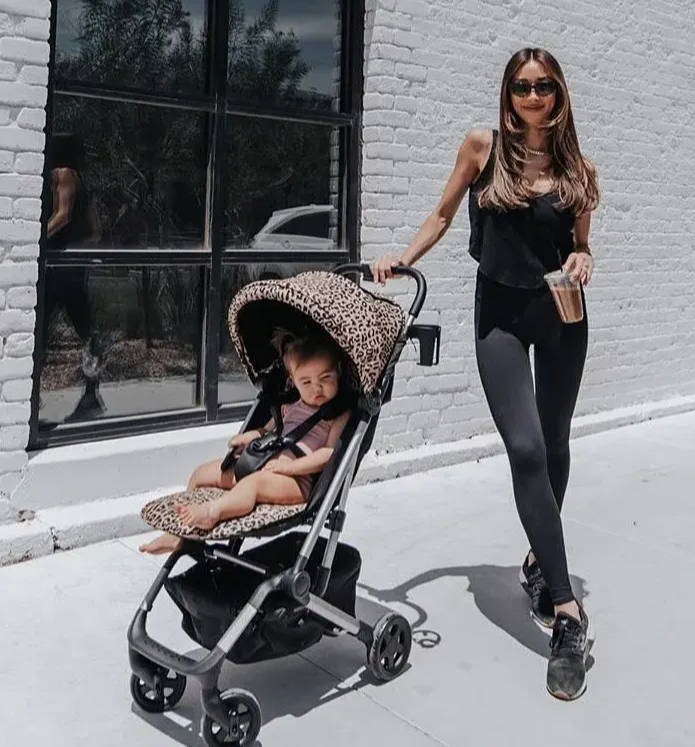 1. The 1-handed, 2-second fold

You have your hands full. Our 1-handed fold makes it easy to collapse the Compact and pop it in the trunk or throw it over your shoulder with the built-in carry strap. We even include a travel backpack to make storage easier. The Compact also comes with a cupholder, a rain cover, and a storage basket that's surprisingly big for a lightweight stroller.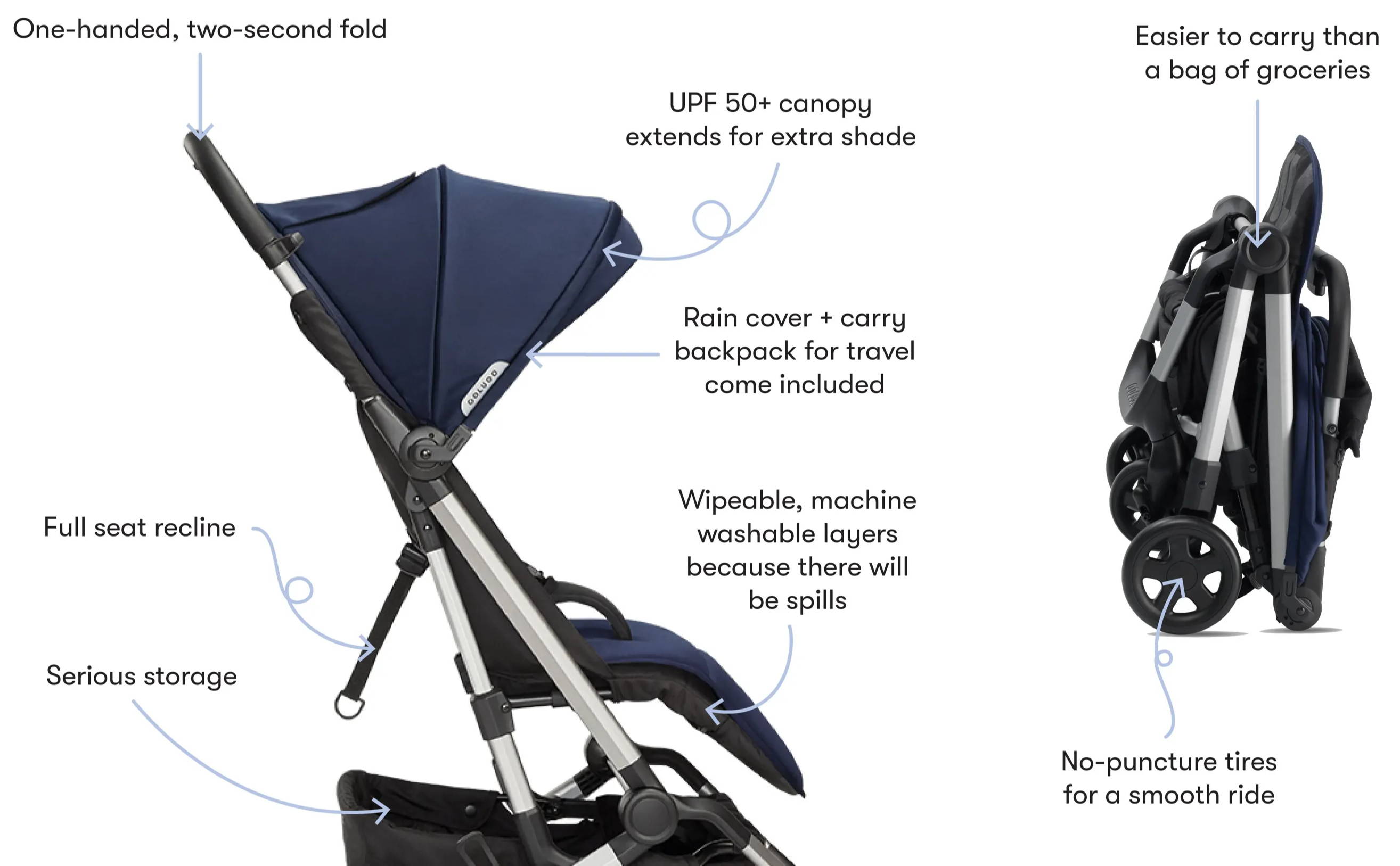 Parents Magazine, The Bump, Babylist, Good Housekeeping, Motherly. The names you trust love the Colugo Compact. The Bump said it best: "A compact travel stroller that still has all your favorite features, at a price you can't resist." We're blushing.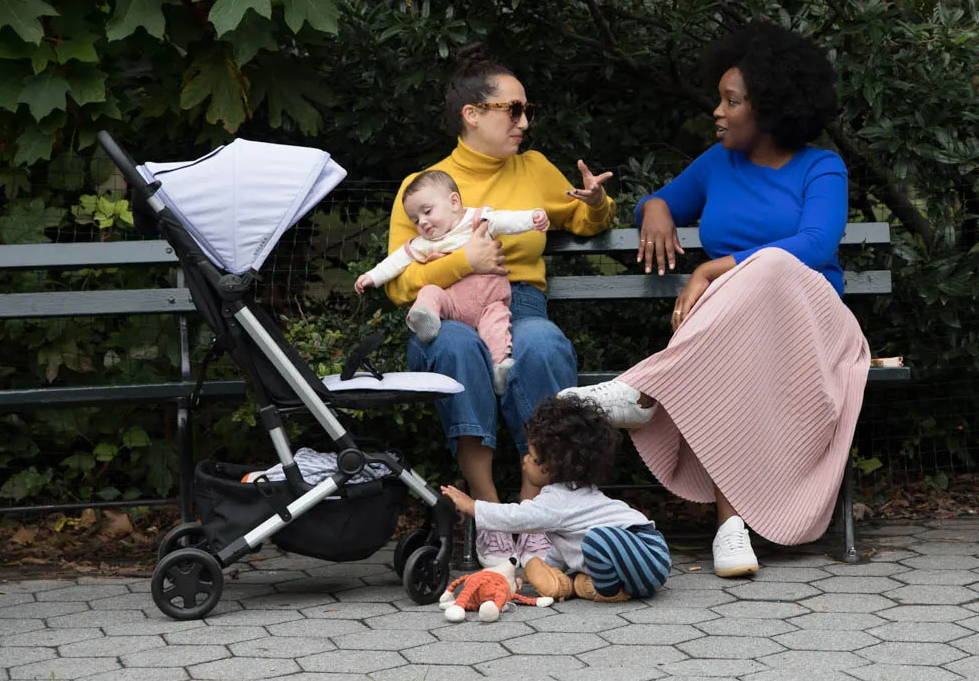 3. Easily swappable colors that make it a joy to stroll

From classic black to wild Wild Child, our colors and patterns make strolling more fun. Can't pick a favorite? Get a second Comfort Set and easily update your stroller's look. Or, grab an extra Comfort Layer in your favorite color so you're covered on laundry day (did we mention all our products are super easy to clean?).

4. Safety first & foremost

We push our kids in our strollers, too, and safety is our highest priority. That's why all of our products meet or exceed relevant US safety regulations and the optional standards set by JPMA. Our products are also tested to be free of harmful chemicals. We only partner with high-quality manufacturers and suppliers that share our same commitment to quality and safety.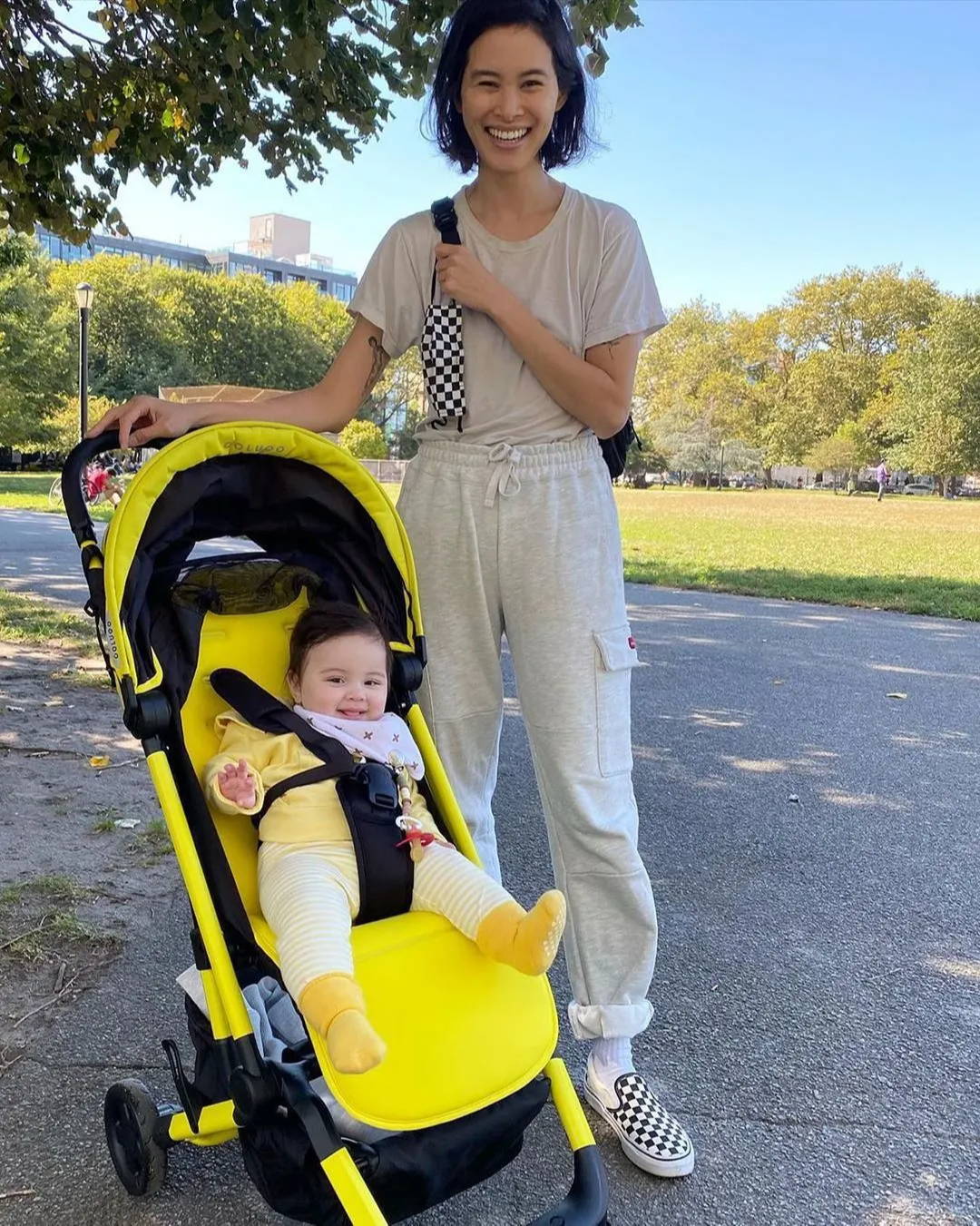 With Colugo, you get 100 days (100 days!) to try our products risk-free in the real world, navigating narrow aisles and sidewalk bumps instead of smooth floors in a showroom. And, we've got YouTube videos and the best Customer Experience Team made up of parents available to answer any questions. If you decide it's not a good fit, you can return your Colugo product for a full refund during the 100 days, no questions asked.

6. Our Compact stroller grows with with your family

You can use our Compact from day 1 with our Compact Infant Kit up until the fateful day when your kiddo decides that they're rather scoot than sit in the stroller. It's all-wheel suspension and durability means the Colugo Compact will stick with you through all of the adventures of early parenthood and then you can pass it on to your best mom friend.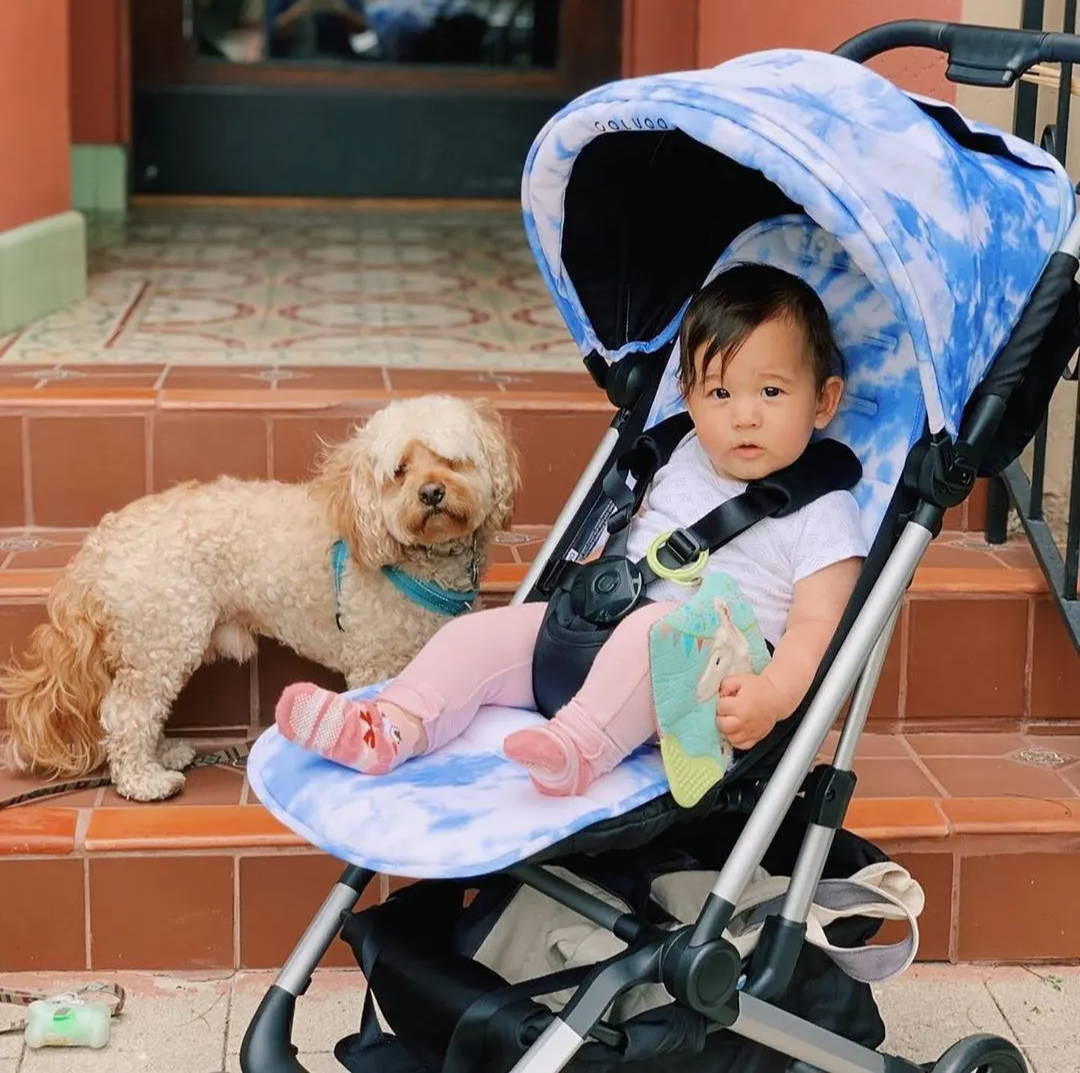 We're committed to bringing you the highest quality products at the best possible price. Our price point is $100 lower than similar strollers and we offer bundles to save you more. Every one of our features is parent-tested and approved so you can feel confident you're getting everything you need and joining a community that's got your back.


You can't go wrong with Colugo. If you have any questions or want to chat, text us, email us, or DM us. We're here and happy to help!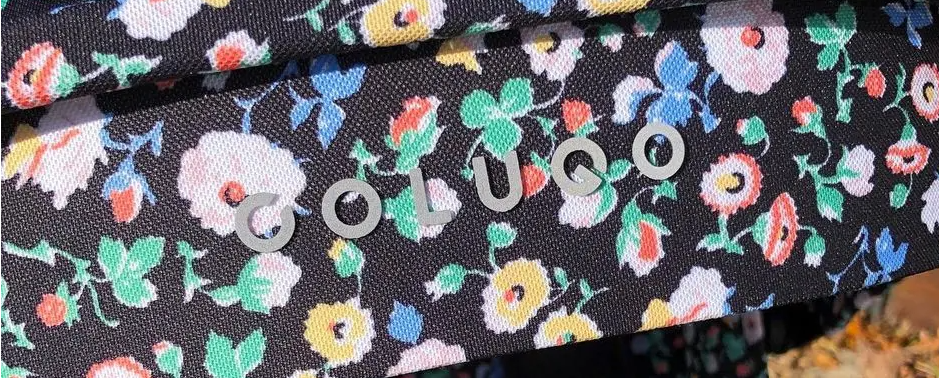 Pick your print
& try it for 100 days

(the Compact Stroller, On the Go Organizer, and two Comfort Layers)