7 Reasons to Love the Colugo Complete

Choosing a stroller can feel overwhelming.

We created Colugo to help give you the confidence to know you have the right stroller to take on the day with your little one.

You got this!

Our Colugo Complete is a sleek take on a full-size stroller with a small footprint and compact fold. It comes in colors and prints you'll be excited to push and an all-wheel suspension that makes it easy to take on the adventure.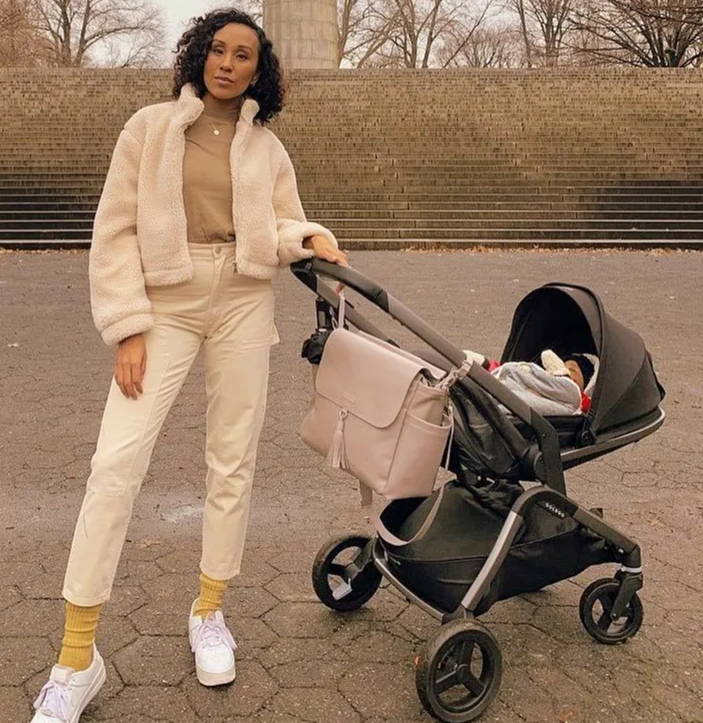 2. All the Features You Need

We've included all of the features you need and nothing you don't. The Complete has a modular seat, a carry handle, and an extra large basket with no bar through the middle. It's car seat compatible and comes with a cupholder and custom rain cover! How do we know what to include? We're parents too, so we get it. And, we talk to parents everyday about their pain points and work obsessively to solve them.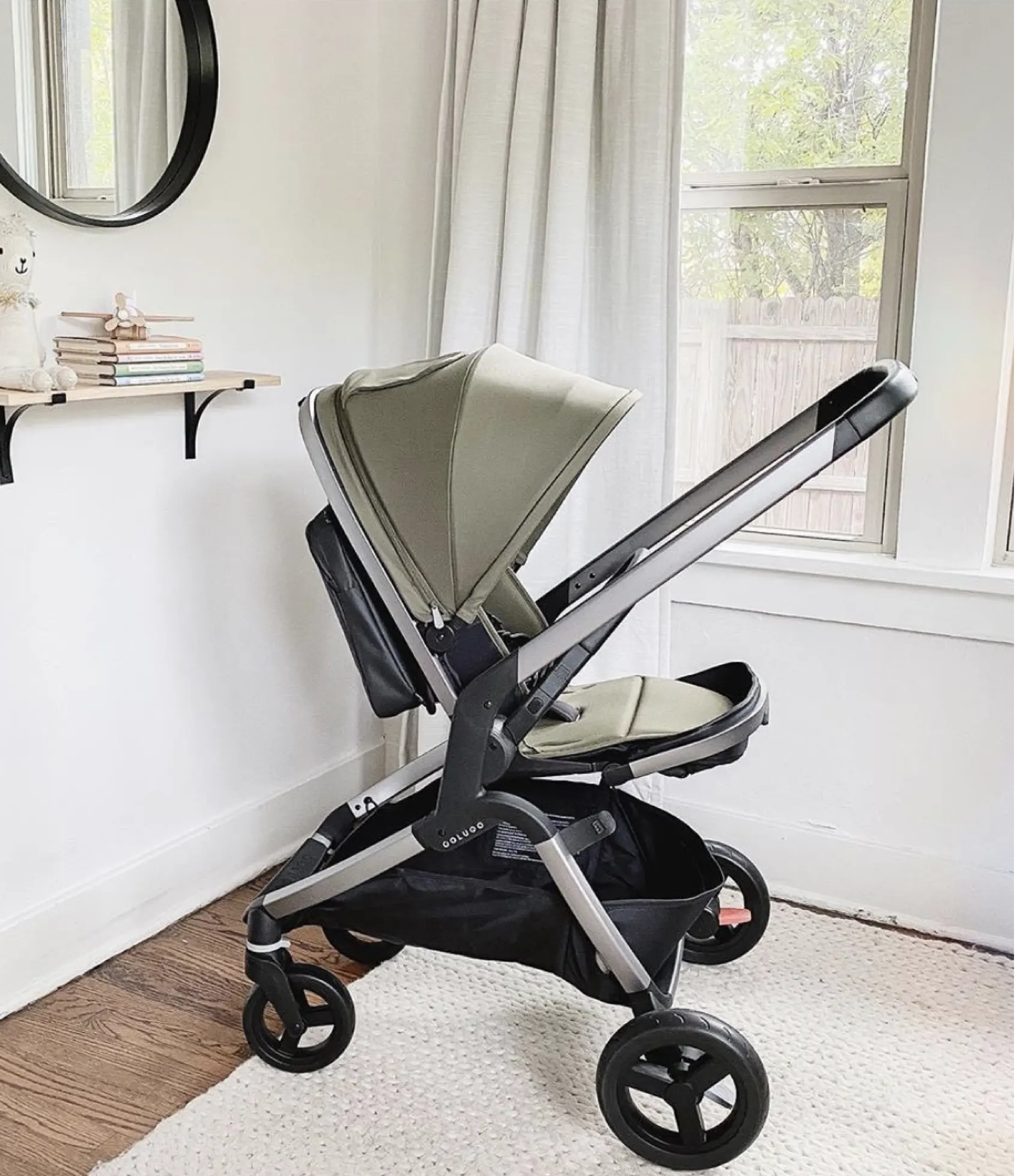 3. Grows with your family

Our Complete Infant Kit means you can use the Complete seat with your newborn without the expense or bulk of a bassinet. Its super functionality and high quality means you can use it until the fateful day when your kiddo decides they want to scoot instead of stroll and then pass it along to your best mom friend.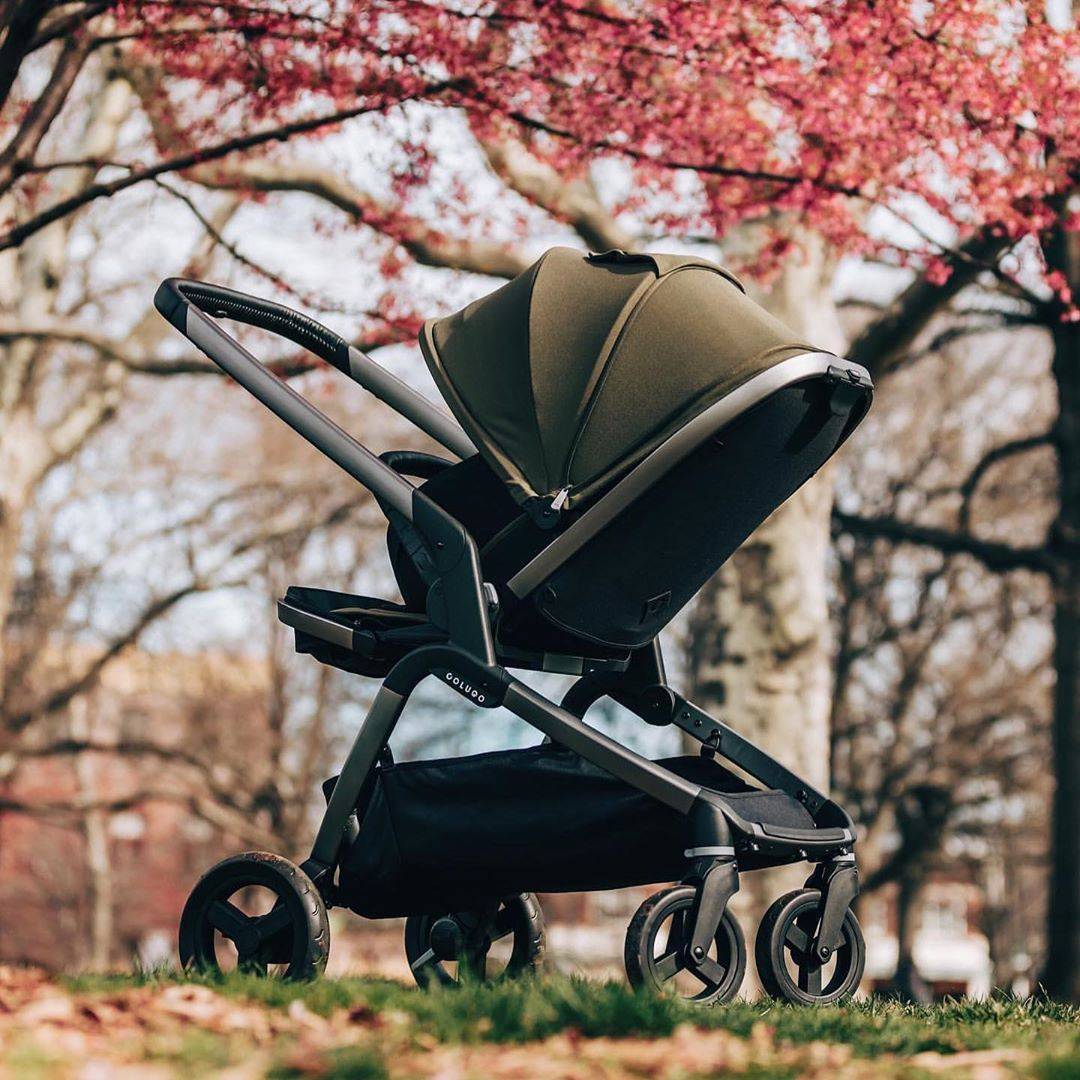 We're committed to bringing you the highest quality products at the best possible price. Our price point is at least $100 lower than similar strollers. Every one of our features is parent-tested and approved so you can feel confident you're getting everything you need and joining a community that's got your back.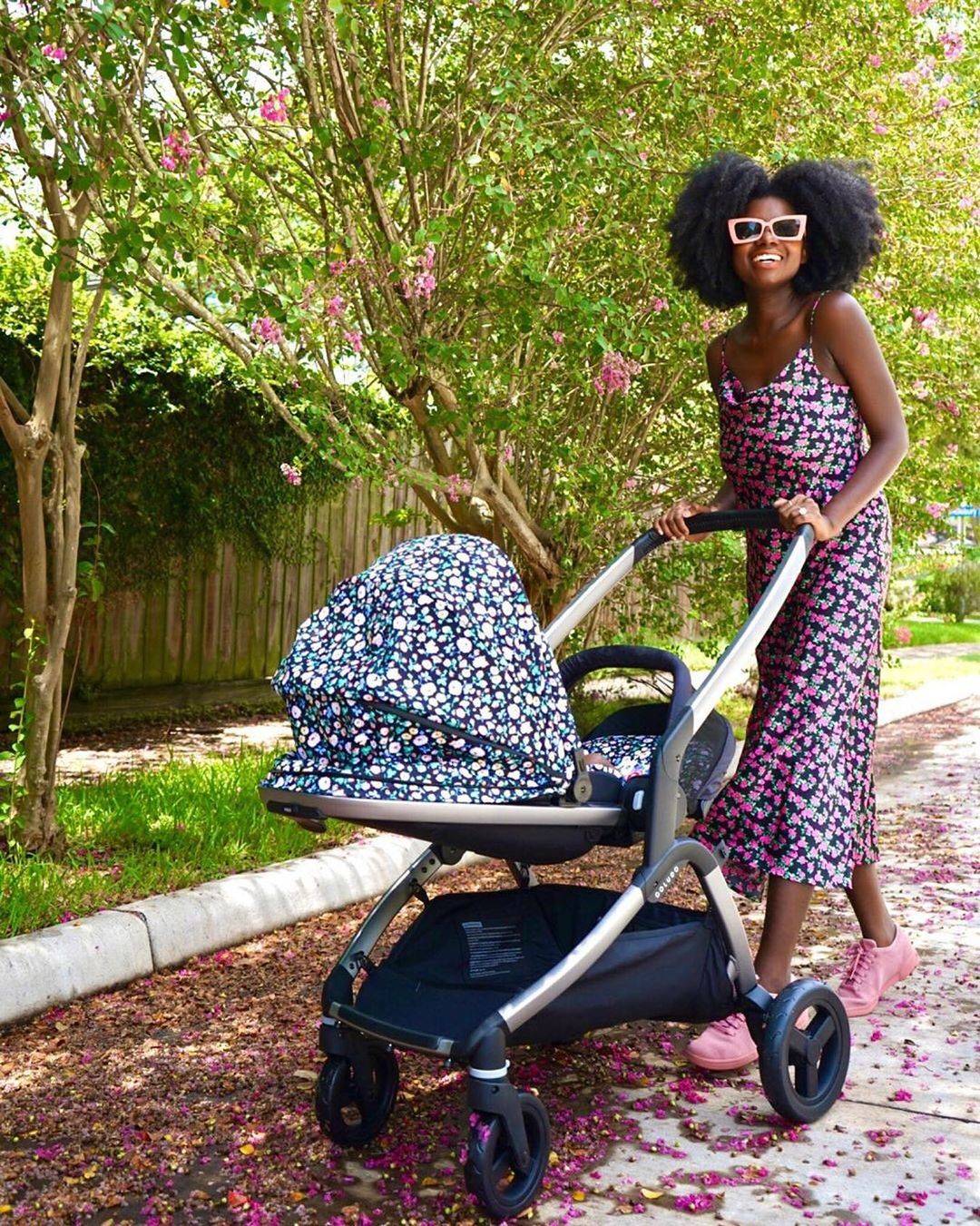 5. Bundle + Save Even More

Our Complete Travel System in partnership with Clek, known for its highest safety rated car seats, is a no-brainer for expecting parents (and saves you $100). Or, save $100+ with our First Strolls Bundle, which includes our stylish and super functional Diaper Tote. It's a win-win - get everything you need to stroll with confidence and save at the same time.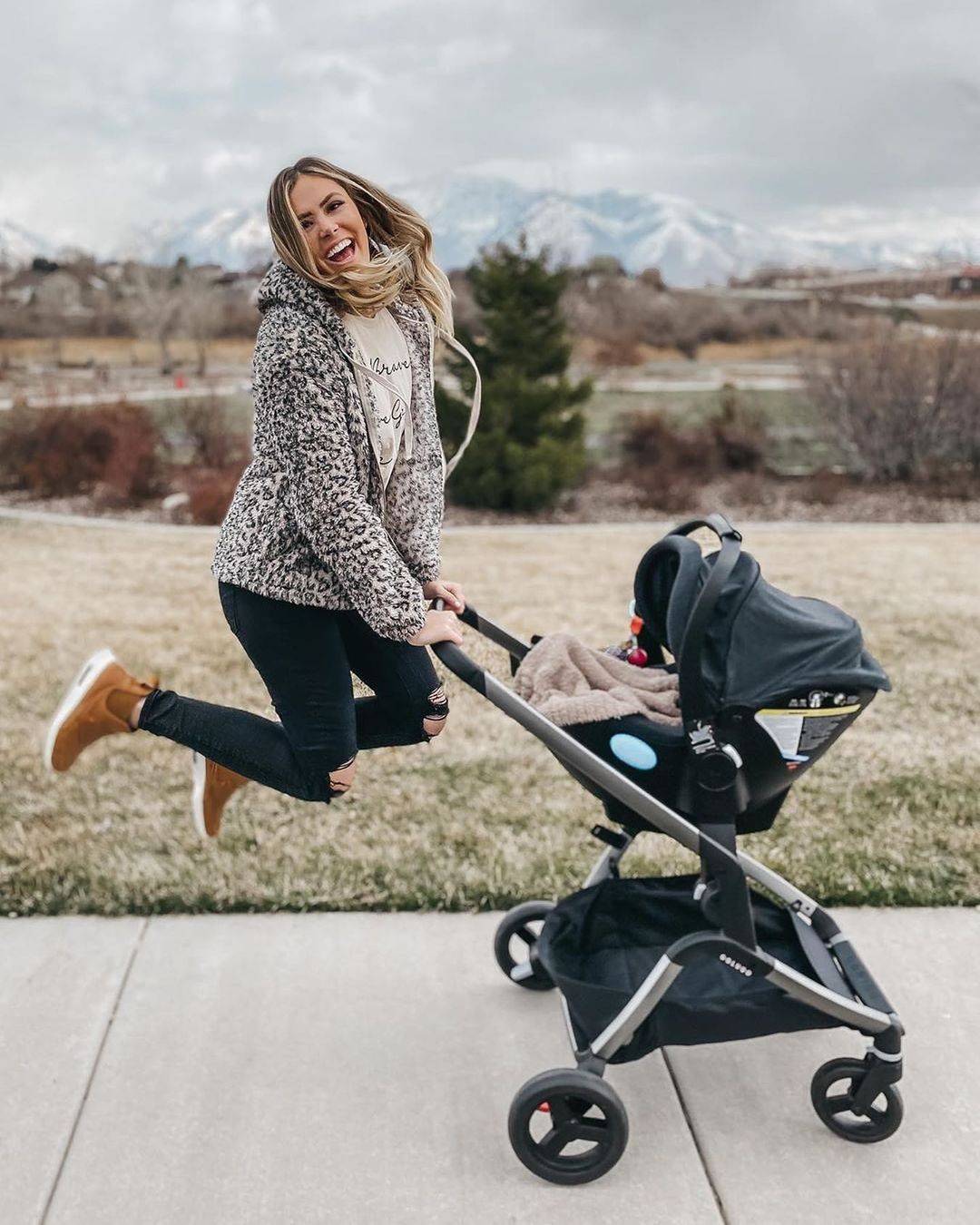 With Colugo, you get 100 days (100 days!) to try our products risk-free in the real world, navigating narrow aisles and sidewalk bumps instead of smooth floors in a showroom. And, we've got YouTube videos and the best Customer Experience Team made up of parents available to answer any questions. If you decide it's not a good fit, you can return your Colugo product for a full refund during the 100 days, no questions asked.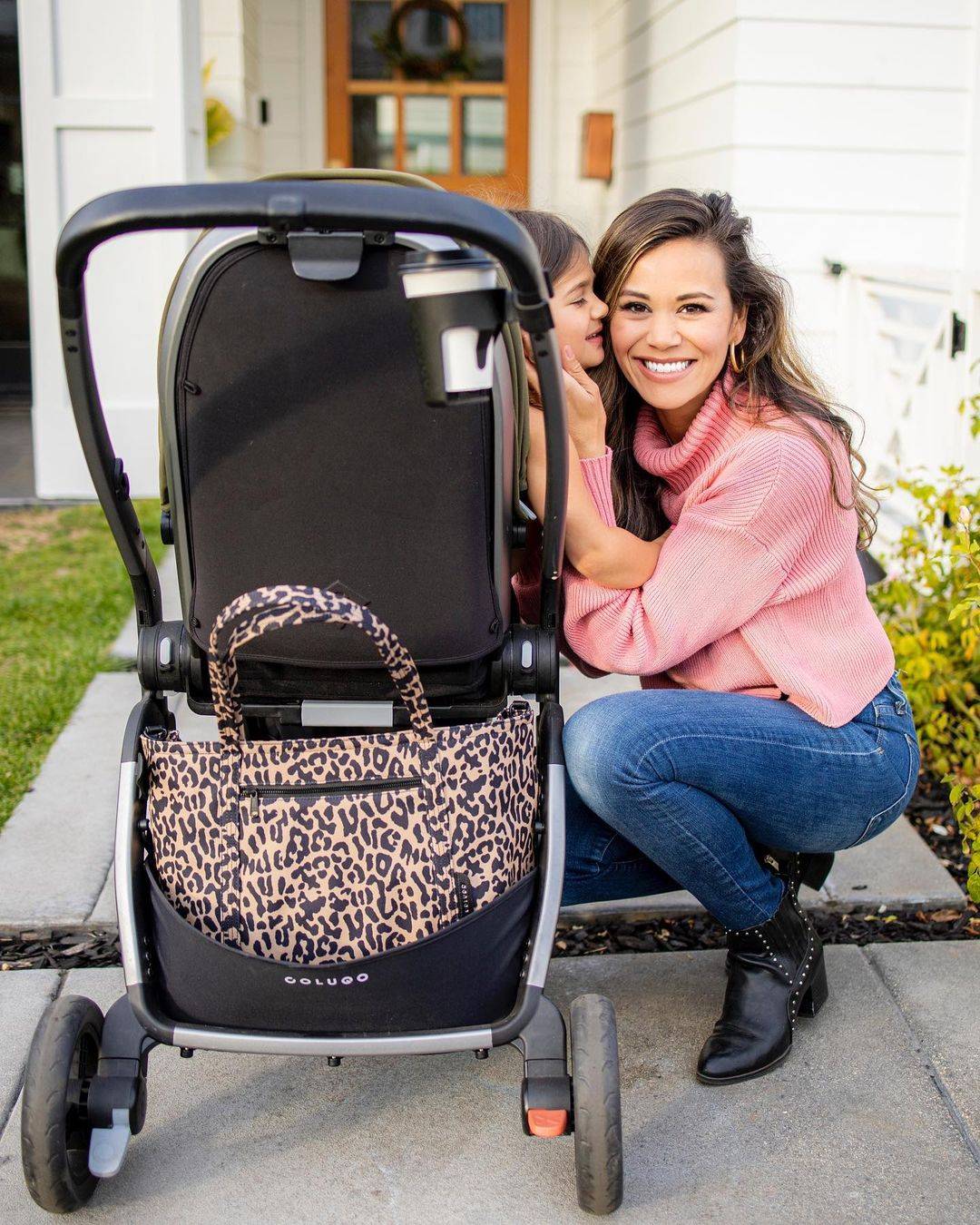 7. People LOVE the Complete!

We'll let a few incredible moms take this one:

"THE. BEST. STROLLER. STROLLER. This is the best purchase we've made since having our baby! She's 5 months old now and LOVES being in this stroller!! We also got the infant add on and when we received everything, it was so easy to put together! I just had to snap on the wheels and adjust the straps. That's it!
"We have been through at least 6 strollers. I brought cheap one, expensive ones, ones from Walmart and ones from Buy Buy Baby — and nothing compares to the Complete. By far this was been the best money I have ever spent."
"I am a mom of FOUR. I've used a variety of travel systems, strollers and car seats alike. I would buy this again and again and again. The switch from forward facing to rear is seamless. Set up was a breeze. I did it all by myself. Anyways, I couldn't be happier, it's 100% worth the money. Thank you Colugo!"
"I think I'm in love! Super easy, true one-hand fold. I can easily fold it with one hand while holding a screaming child in the other. Very compact when folded (and quite spacious when unfolded). Other full-sized strollers I've tried are bulky and awkward to carry when folded. This one is super easy to carry (built-in handle) and it takes up minimal space. Price point: you get a very high quality stroller for a fraction of the cost of other similar strollers. It is honestly worth every penny. Nothing feels complicated about it. It is a very simple, attractive, easy-to-use stroller in every way."
"In comes the Colugo Complete. It is heaven sent. It is sleek. The seat reclines and folds all in one. The quality of the material is amazing! I love the easy magnetic buckling. This stroller was def designed with parents in mind. And at this price point you can't beat it!! Look forward to using it for the rest of my "stroller stage" of motherhood."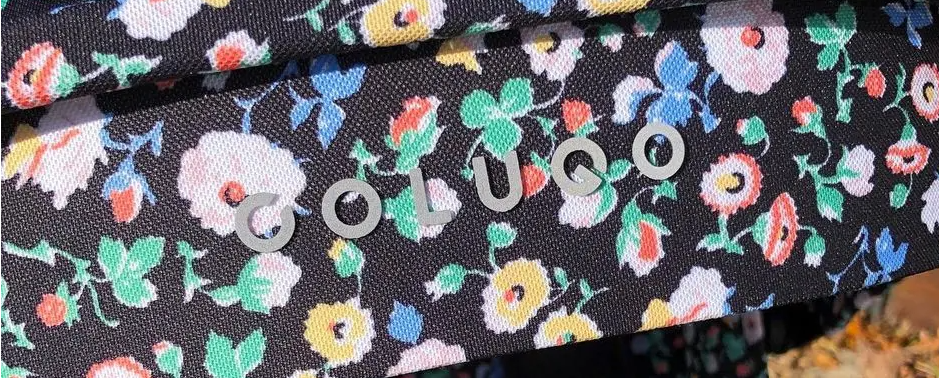 (the Complete &
the top rated Clek Liing car seat )

Sleek, feature-rich
& hundreds less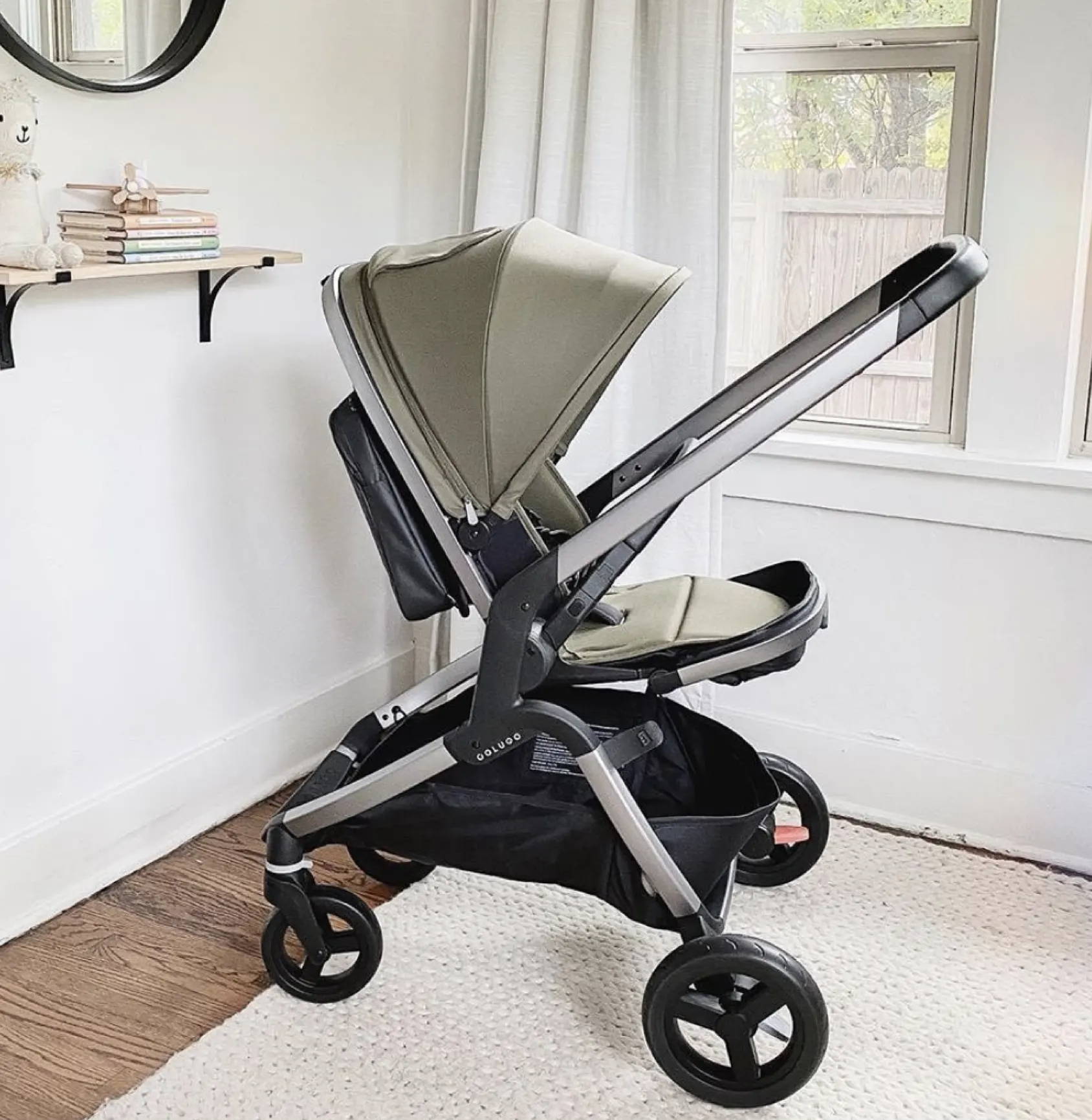 "30% less than comparable strollers on the market."

"Comes with everything you need, folds into itself, and the seat can face in either direction."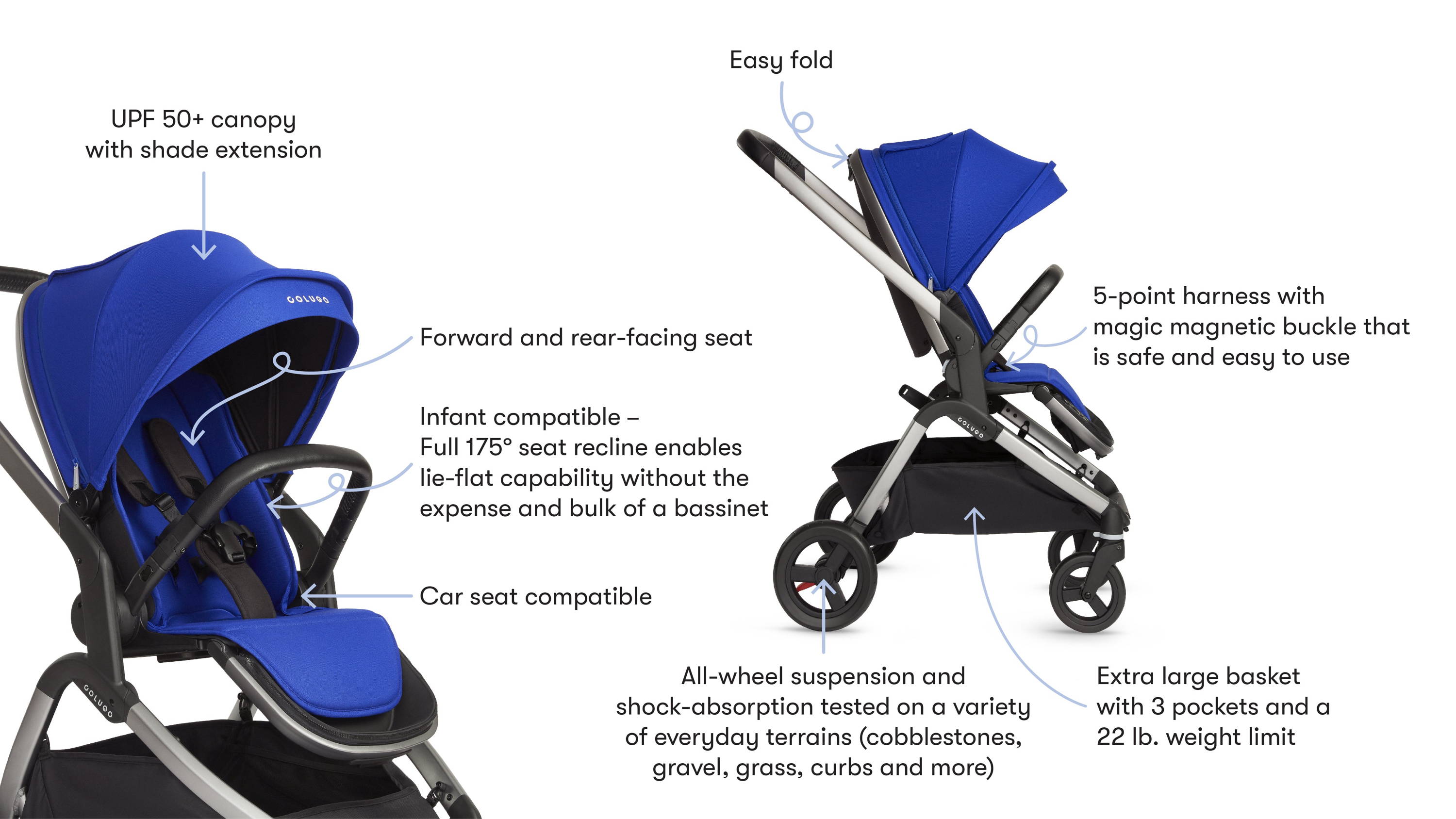 ( Complete & Clek Liing )