The only Compact
worthy of your registry

Best of Baby Award Winner
"Folds with 1 hand, fits anywhere."

"With Colugo, you can multitask like a champion."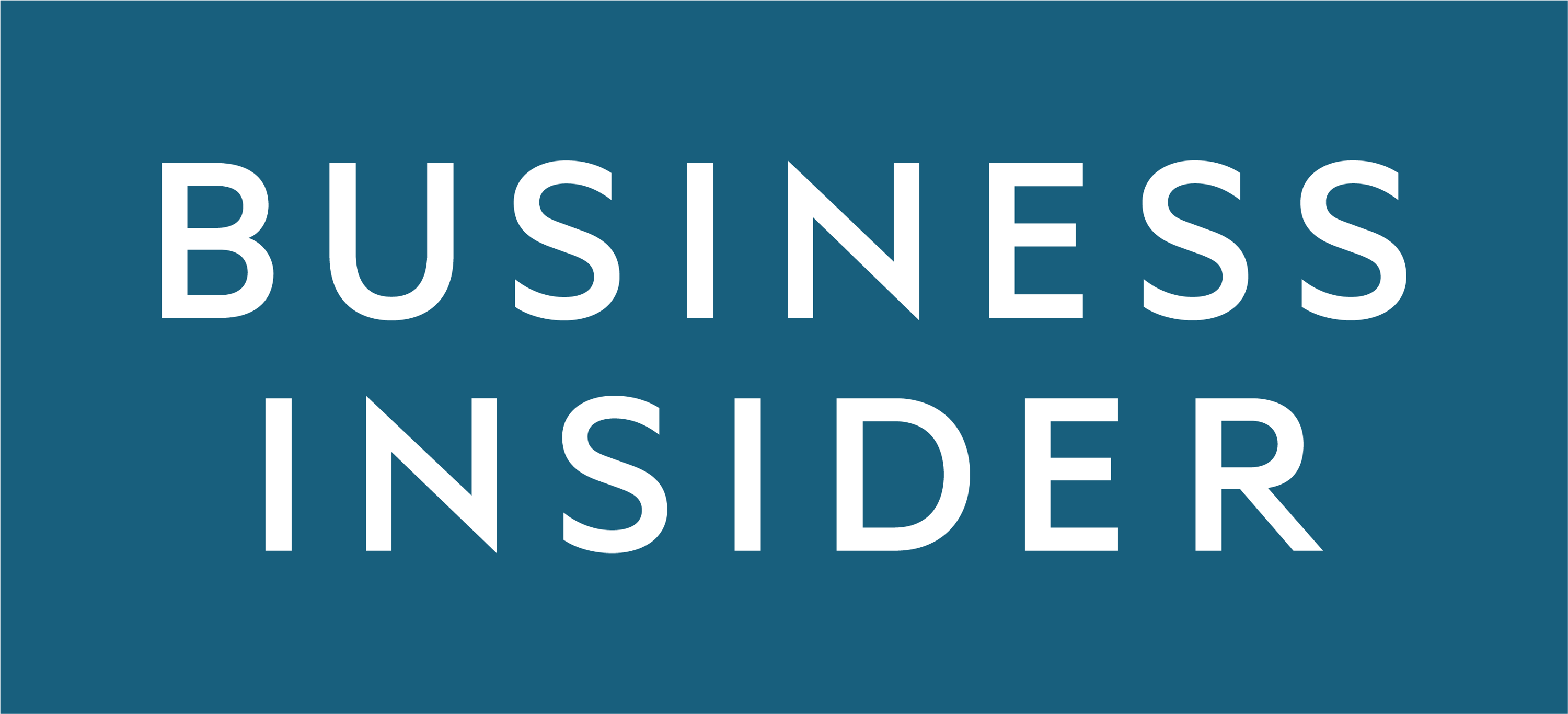 Choose your perfect print


"The one-hand open and close is essential when you're trying to wrangle an 11-month old! I absolutely LOVE this stroller! "

"I'm a mother of 3, have had over 20 strollers. I couldn't believe ALL this came for $285. It's easy to rave about, I recommend it to everyone who stops us on our outings."

"Of all of our baby equipment, I've used this the most. Love this one handed fold and super cute designs!"

"I bought 4,234 things I did not need. This practical buggy was not one of them! Folds up so small fits in the overhead on flights and you can carry it and your child without feeling like you're running the greatest race.
Annnnd... they look awesome.

15+ prints to match your style