The Backpack
Completely customized to fit inside our stroller, this thoughtfully organized diaper backpack is the storage you need. Changing pad and wet/dry bag included.
Now offering delayed delivery. Contact us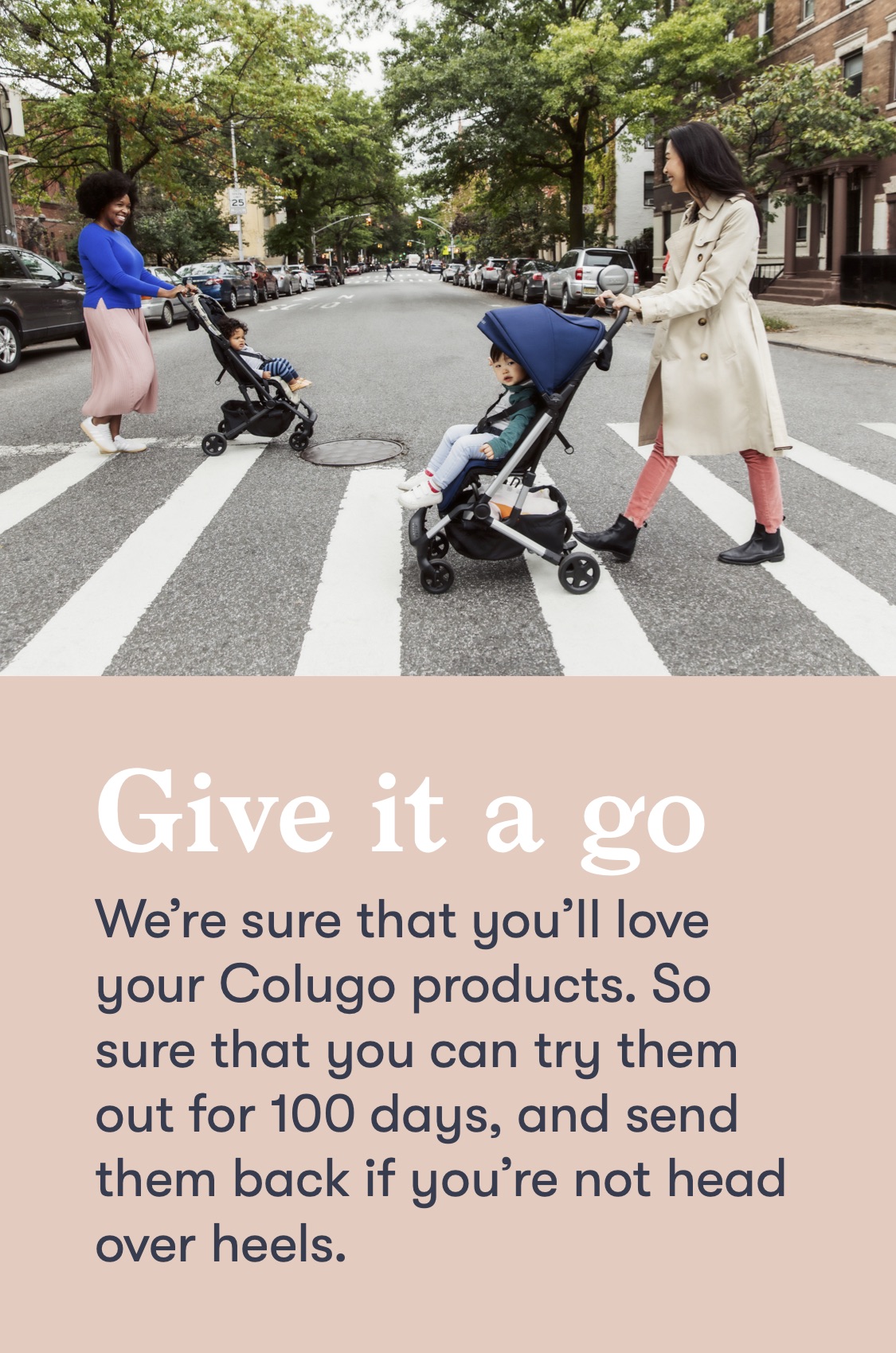 Product Details
Includes: The Backpack, Changing Pad and Wet/Dry Bag.
Dimensions: 16.5" x 12.25" x 6.25"
Weight: 1 lb.
Materials: 100% nylon main fabric & straps, 100% polyester lining and fill.