The Compact Bug Net
The warm-weather BFF to the Colugo Compact stroller, the Bug Net fits securely onto the stroller to keep bugs out and let fresh air in.
Buy now, ship closer to your due date. Contact us for delayed delivery.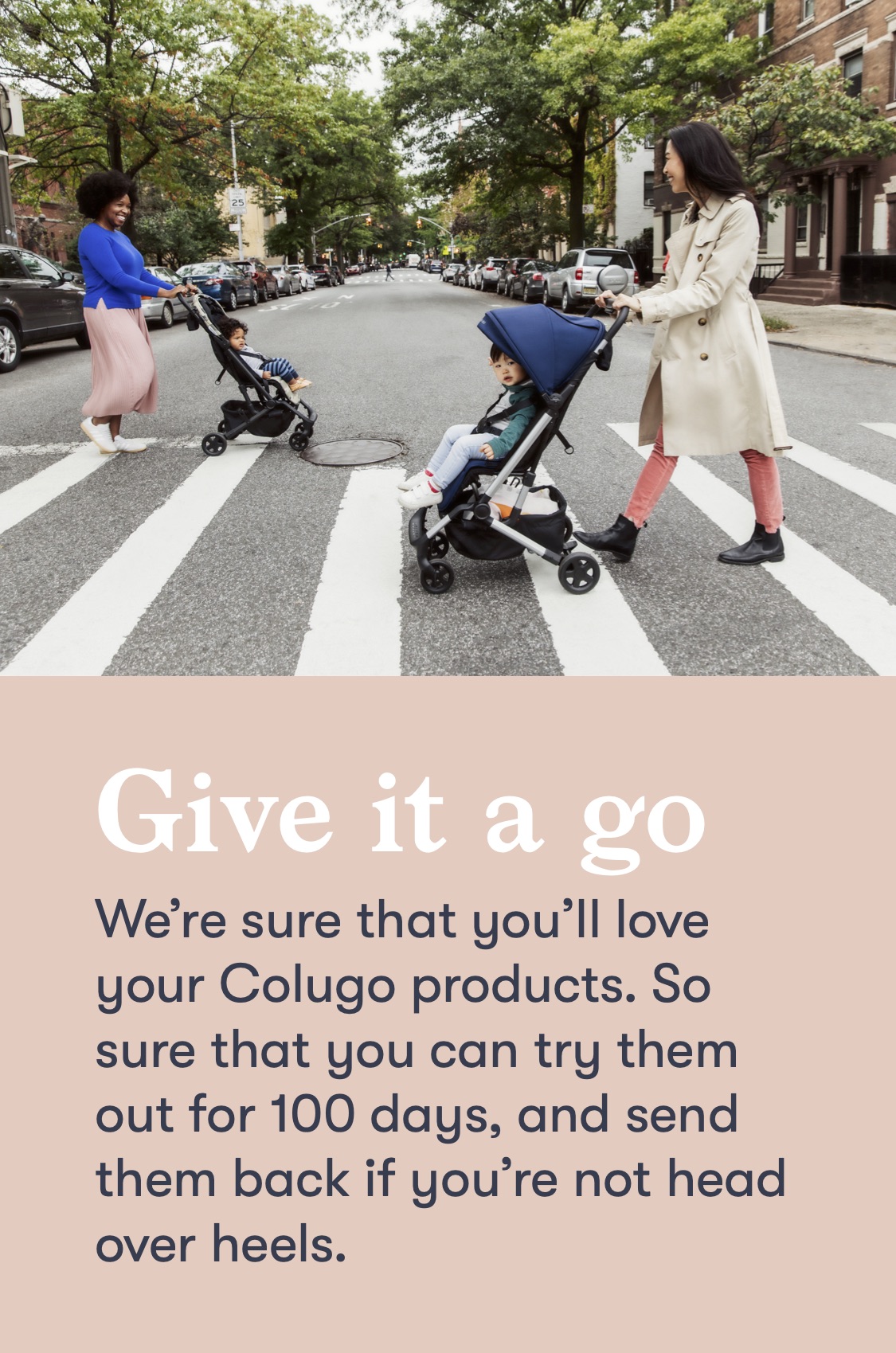 Frequently asked questions
Can I still use the bug net while the stroller is reclined or the foot rest is up?
Yes! Our bug net will still fit securely even while making adjustments to your stroller.
Can I use the bug net with other strollers?
The bug net was designed specifically with the Colugo Compact in mind.
Read More...
Product Details
Sheer, breathable mesh protects from light wind and insects while maintaining proper ventilation and a view of the world.
Perfectly encloses the front and sides of your Colugo Compact Stroller.
Attaches with elastic and toggles for easy on/off installation.
Double zipper construction allows you to keep bug net attached to the stroller while securing or removing your child.
Easy cleaning: Hand wash or wipe to clean.
Materials: 100% polyester.