The Cozy
The cold-weather BFF to your stroller so you can feel confident getting outside when the temperature means rosy cheeks and a craving for hot chocolate.
Buy now, ship closer to your due date. Contact us for delayed delivery.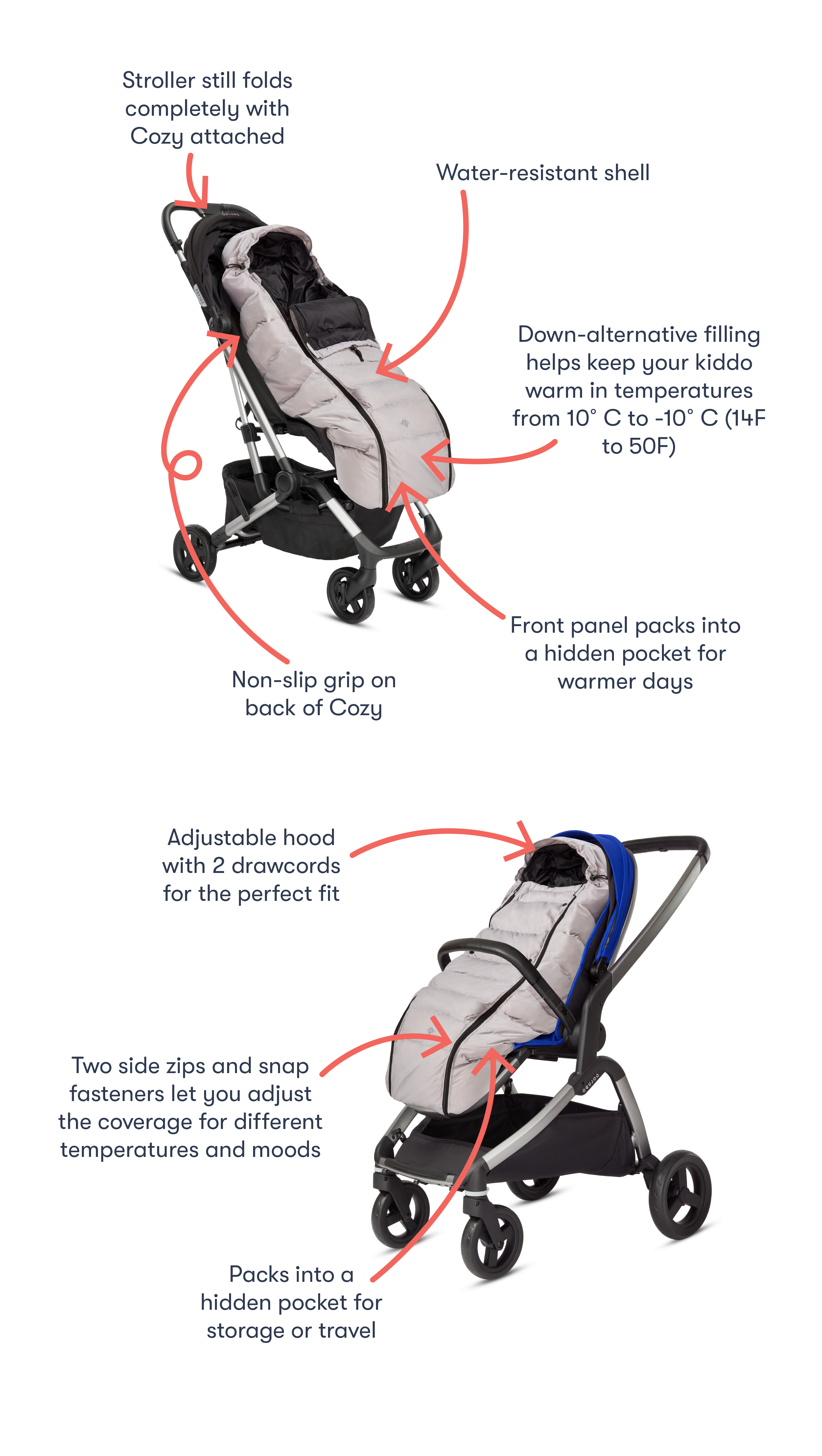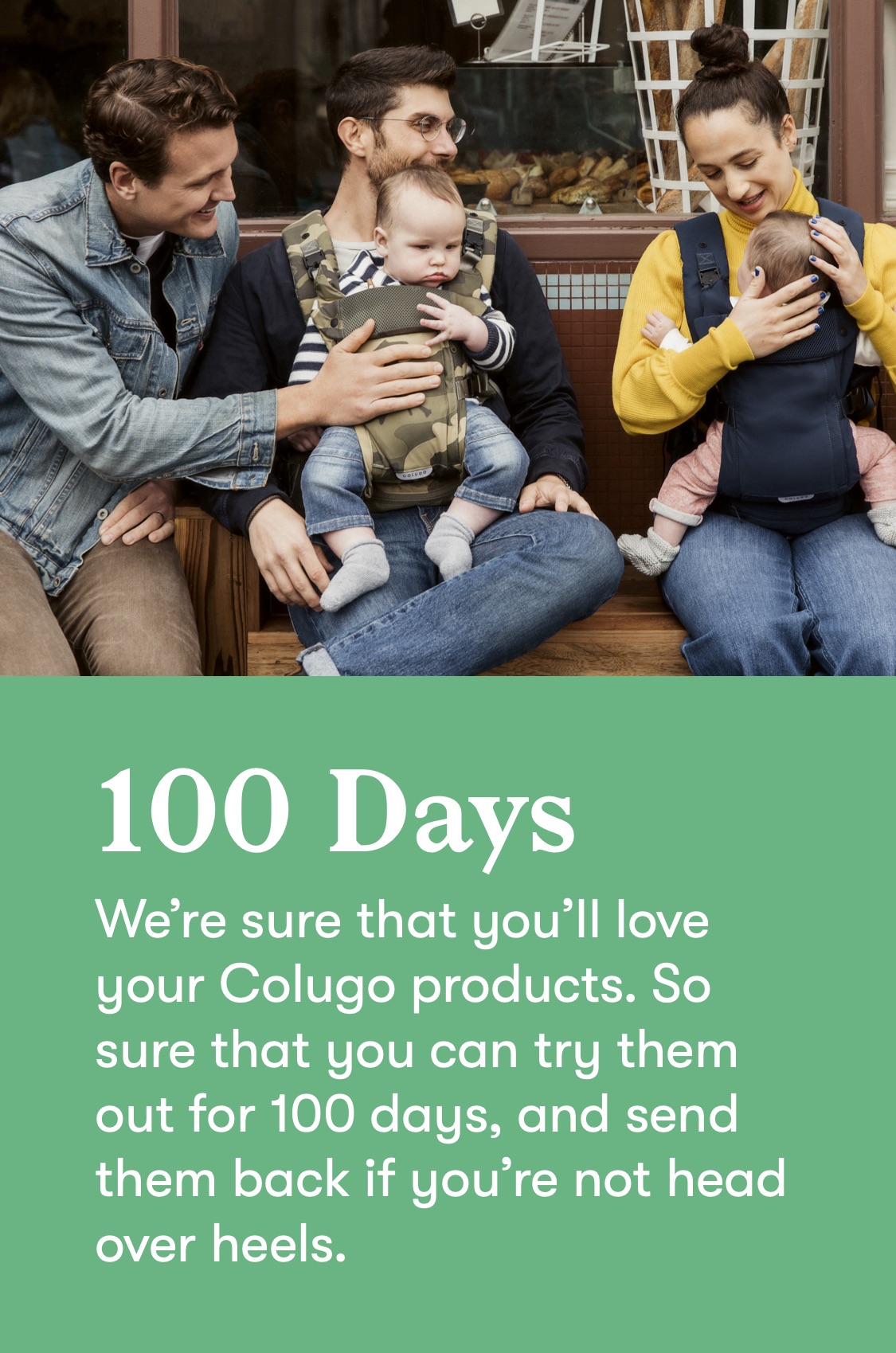 Frequently asked questions
Will the Cozy keep my kiddo dry in wet weather?
Our Cozy has a water-resistant shell, which means your kiddo will stay dry if you're caught out in the rain or snow.
Is the Cozy machine washable?
Yes! The Cozy is machine washable.
Read More...
Product Details
Dimensions: 18in x 40in
Weight: 14 oz
Materials: Polyester, Nylon
Compatibility: Designed for the Colugo Compact and Complete strollers and fits most non-Colugo strollers.
Parents are talking
See what they're saying