The Infant Bundle
Essentials for new parents—the Compact Stroller, Infant Kit, Diaper Backpack, Baby Carrier. All products suitable for babies newborn and up.
Product Details
Includes: Compact Stroller (stroller, carry backpack, raincover), Infant Kit, Baby Carrier, Diaper Backpack
The Infant Bundle
Take on the adventure with your newborn.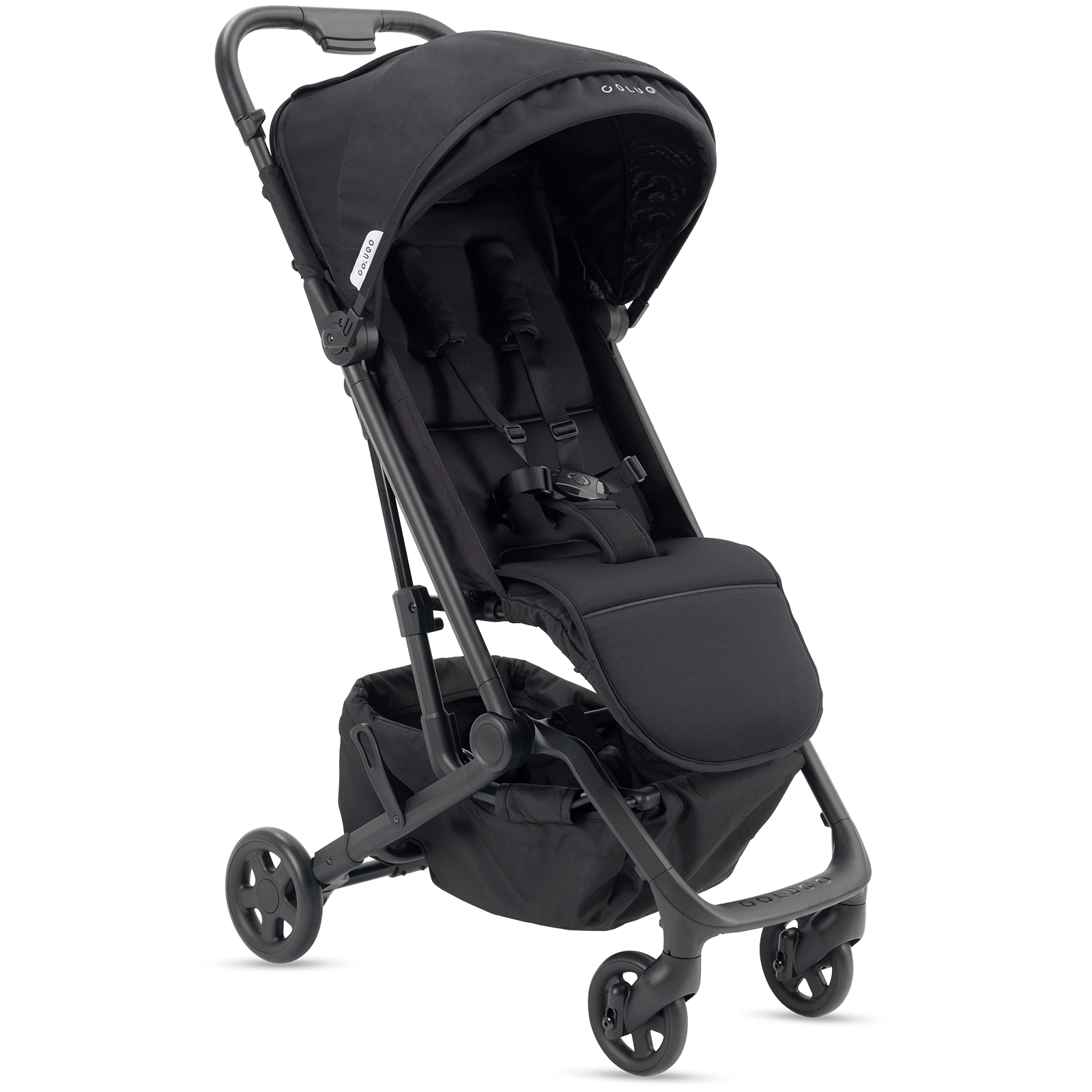 The Colugo Compact
Our compact, incredibly lightweight stroller folds effortlessly, stores discreetly, and handles everything from steep hills to tight corners to crowded sidewalks.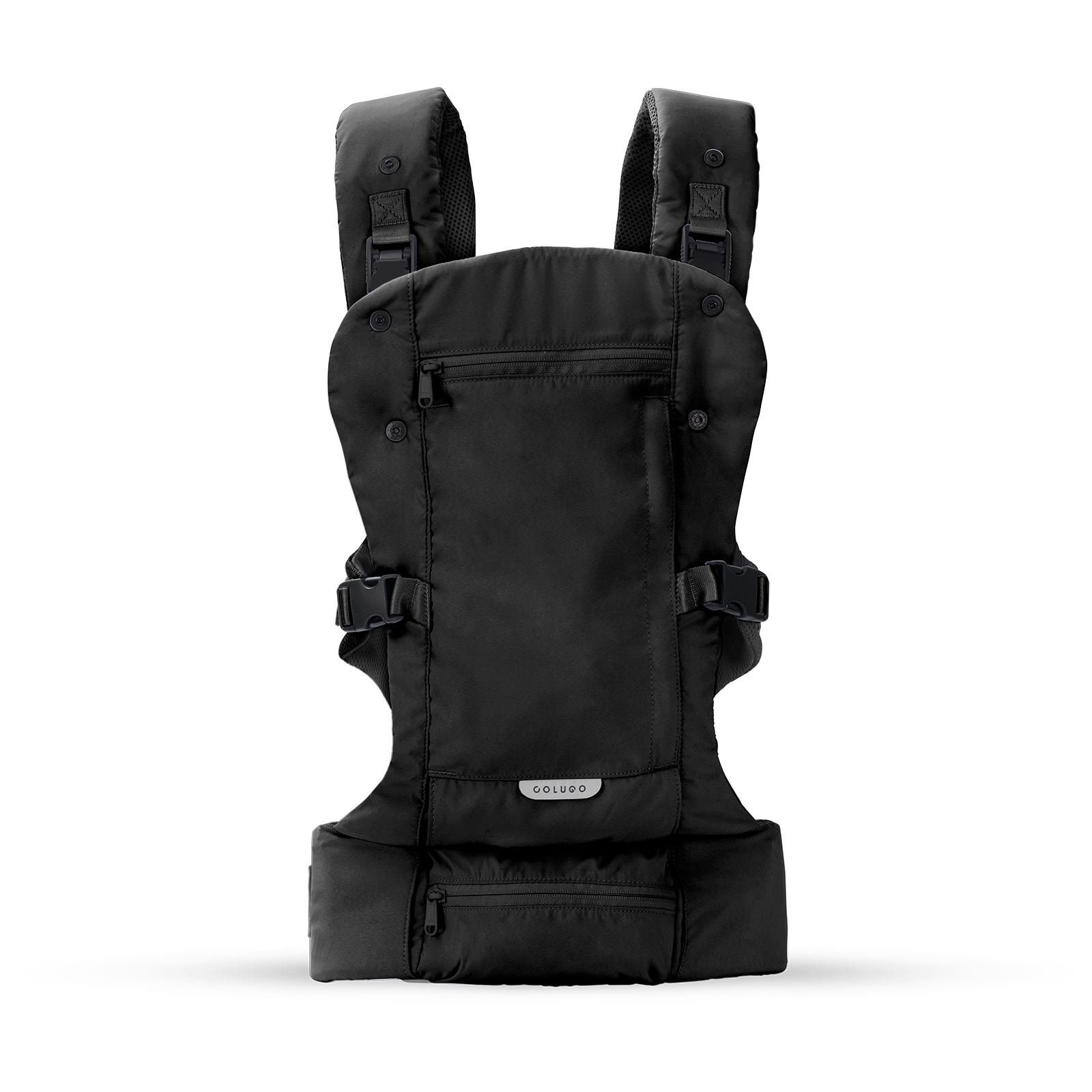 The Baby Carrier
Introducing the perfectly adjustable, lightweight and breathable carrier that makes it easier than ever to go hands-free.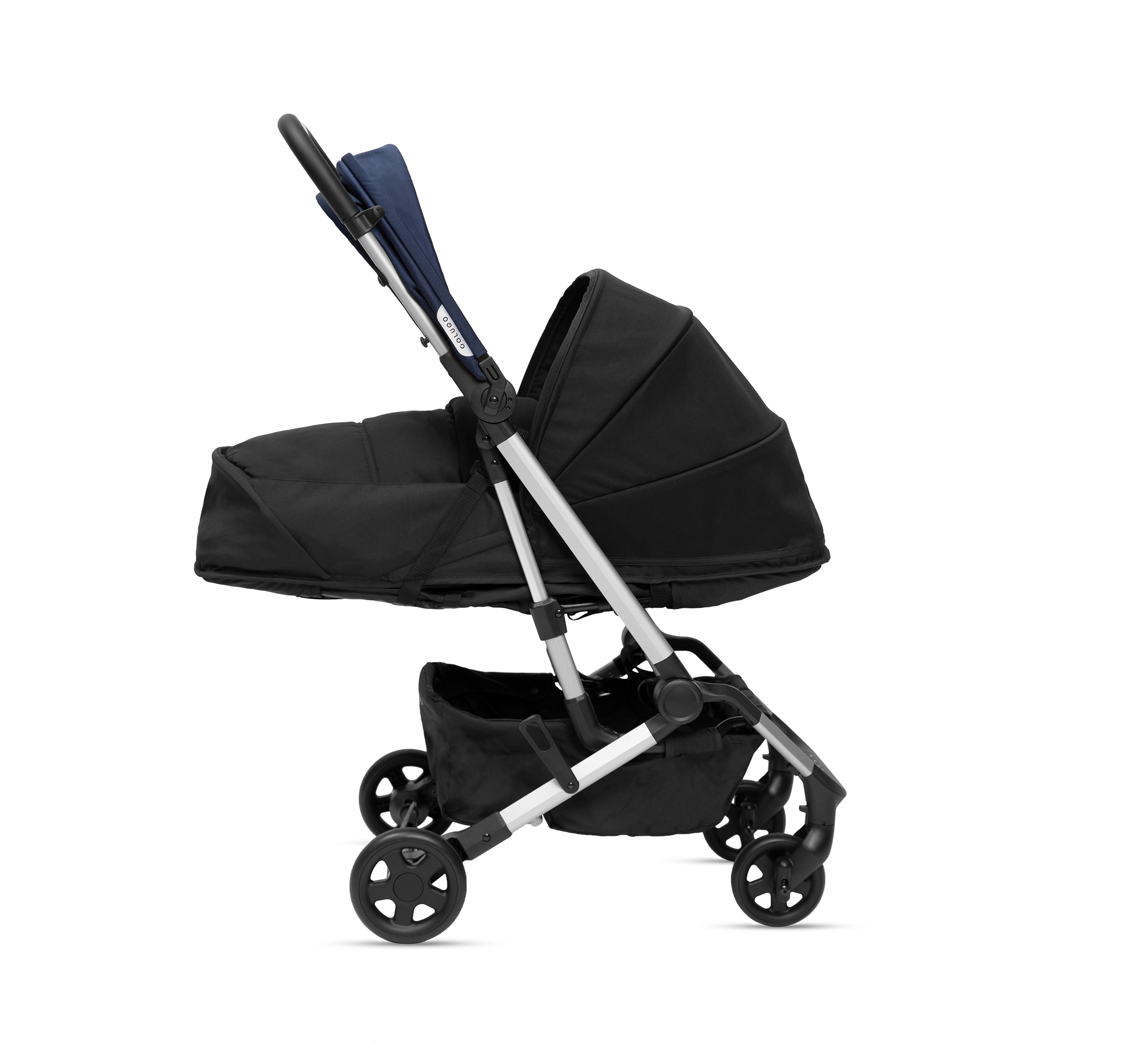 The Infant Kit
Get all the benefits of your Colugo stroller, from the moment your child is born. Installs in minutes (like, 5) and you're out the door with your little one.
Give it a go
We're sure that you'll love your Colugo products. So sure that you can try them out for 100 days, and send them back if you're not head over heels.