The Infant Kit
Get all the benefits of your Colugo stroller, from the moment your child is born. Installs in minutes (like, 5) and you're out the door with your little one. It's both soft and secure, with a memory-foam mattress, infant cozy and UPF 50+ canopy as well as an adjustable five-point harness. The best part: your Colugo stroller still folds up compactly with the Infant Kit installed.
Stroller not included.
Product Details
Dimensions: 33'' x 13'' x 15''
Weight: 4.2 lbs.
Materials: Water-repellent, brushed-for-softness microtwill outer with insulated polar fleece lining. 100% polyester.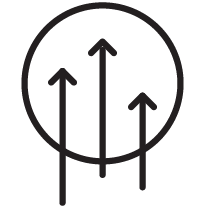 Soft + Secure
Memory foam infant Comfort Layer and head pillow provide a comfortable base while the adjustable 5-point harness keeps your baby secure.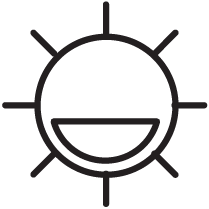 Weather Protection
Super-soft fleece infant footmuff keeps your baby cozy and UPF 50+ canopy provides sun protection. Summer or winter, we've got you covered.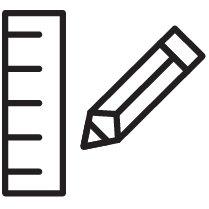 Compact Fold
The stroller still folds into a compact package that fits easily over your shoulder.