The On the Go Bundle
Essentials for when you're on the go—the Compact Stroller, On the Go Organizer, and two Comfort Layers. The ideal combination for a trip to the playground. 

Buy now, ship closer to your due date. Contact us for delayed delivery.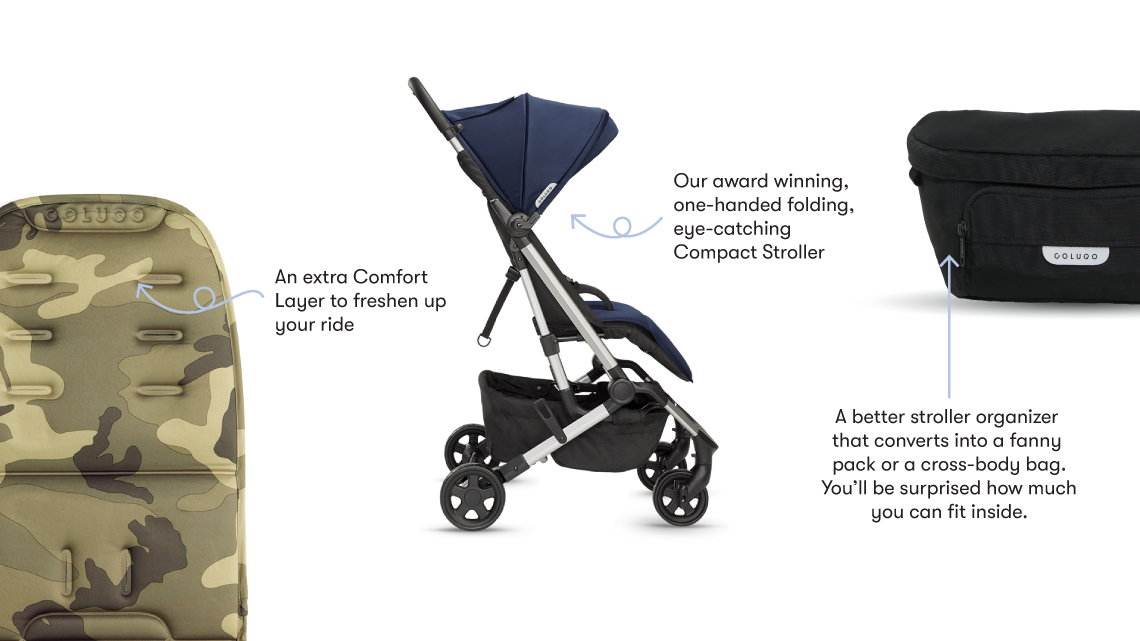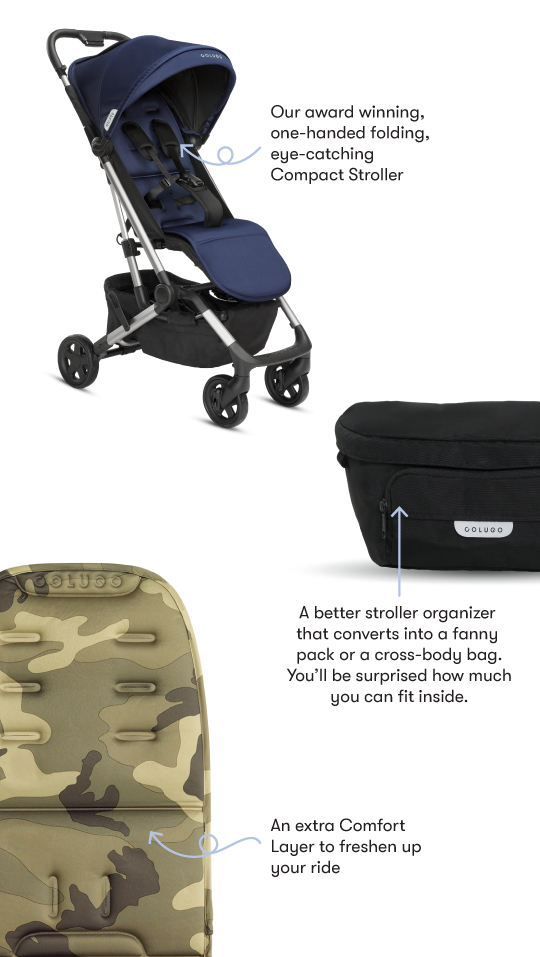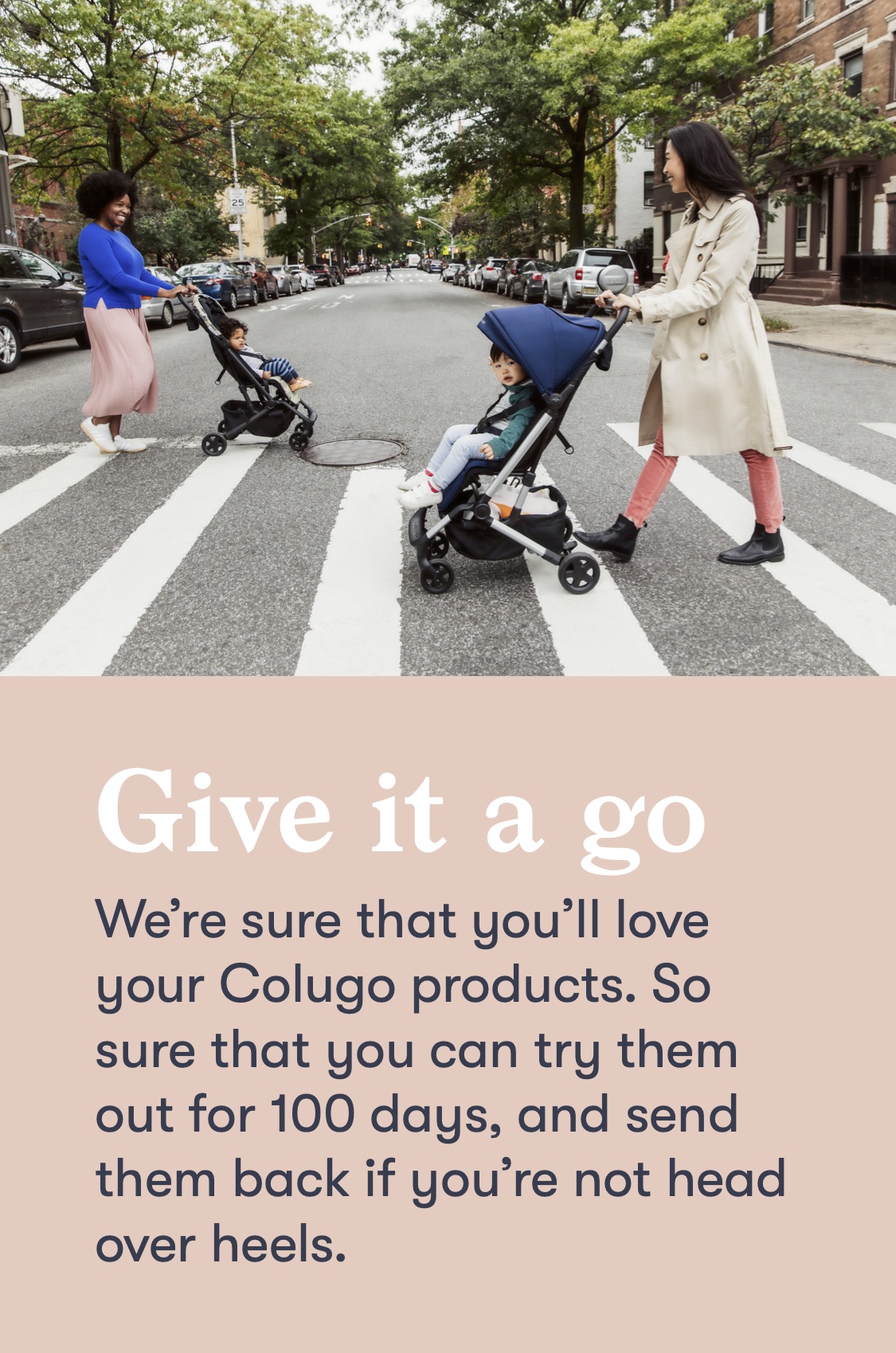 Frequently asked questions
I don't see the color combination I'd like. Can I order a custom combination?
Absolutely! Just reach out to us and we'll put together a custom invoice for you. We've bundled so many sweet combos already. We can't wait to see what you go for!
Why do I need an extra Comfort Layer?
We know from experience, spills are guaranteed to happen. Throw your Comfort Layer into the wash, put your extra one on the stroller and you're good to go!
Read More...
Product Details
Includes:
Compact Stroller (Plus Rain Cover and Carry Backpack)
Extra Comfort Layer
The On the Go Organizer
This bundle cannot be combined with other discounts.
Parents are talking
See what they're saying