The Perfect Bundle
Meet the essentials—the compact stroller, diaper bag, and two comfort layers. Everything you need to get out and about without thinking twice.
Product Details
Includes: Compact Stroller (stroller, carry backpack, raincover), Extra Comfort Layer, Diaper Backpack
The Perfect Bundle
Freedom has four wheels, fresh layers, and serious storage.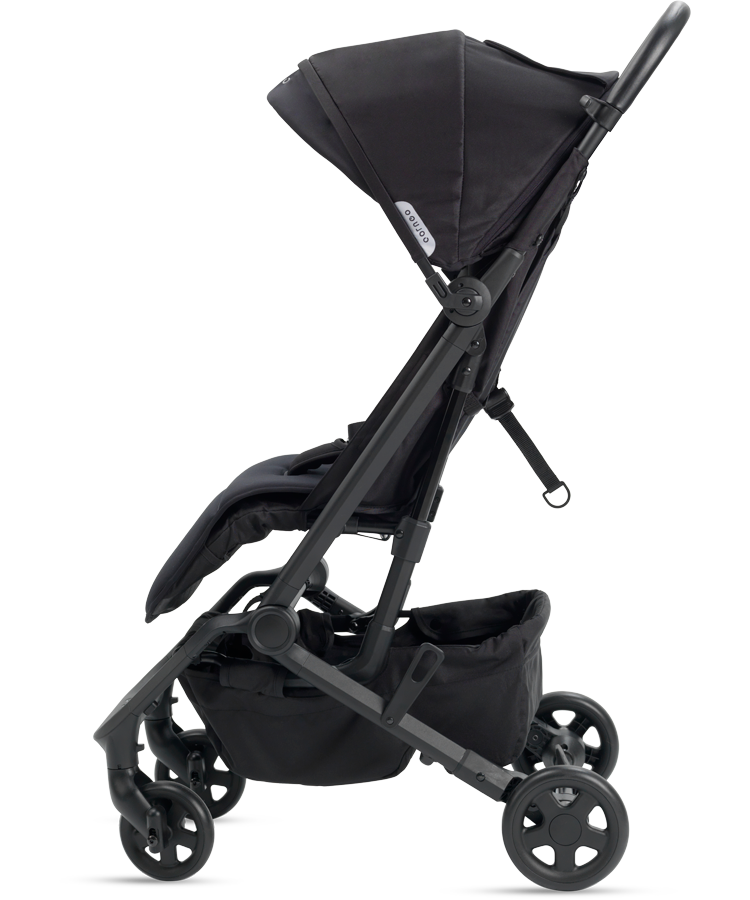 The Colugo Compact
Our compact, incredibly lightweight stroller folds effortlessly, stores discreetly, and handles everything from steep hills to tight corners to crowded sidewalks.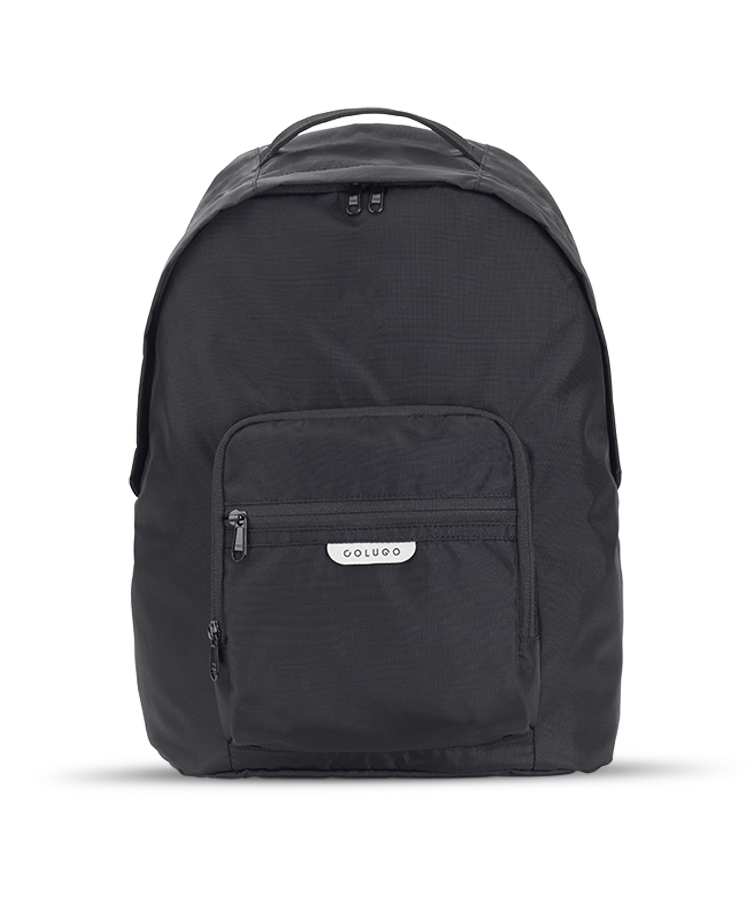 The Colugo Backpack
Completely customized to fit inside our stroller, this thoughtfully organized diaper backpack is the storage every parent needs. Changing pad and wet/dry bag included.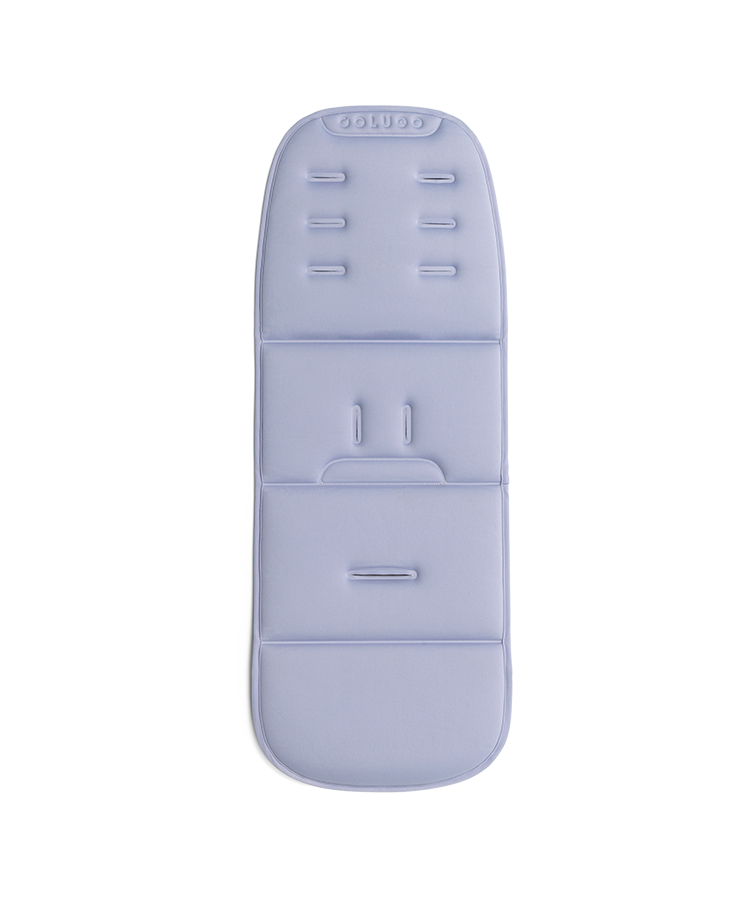 The Comfort Layer
One in the wash, one on the stroller, our swappable layers make it possible to change up your look and freshen up their ride.
The bundle really is perfect!
Colugo's products work so well together. They're thoughtfully designed and together make me feel confident moving about the city.
Give it a go
We're sure that you'll love your Colugo products. So sure that you can try them out for 100 days, and send them back if you're not head over heels.
Parents are talking
See what they're saying.