The On the Go Organizer
A better stroller organizer. Designed to fit to your Colugo Compact Stroller, this organizer has 3 secure attachment points, 2 cup holders, and 3 zippered pockets. It can fit pouches, wipes, pacifiers -- the things you need in an instant while you're on the go. Waterproof, wipeable, machine washable. It also converts into a fanny pack or crossbody bag for those moments you want to take your valuables with you.
Product Details
Dimensions: 6.5" x 7" x 4"
Weight: 2 lbs.
Materials: 100% polyester main fabric & lining, 100% nylon belt & straps
Take on the world together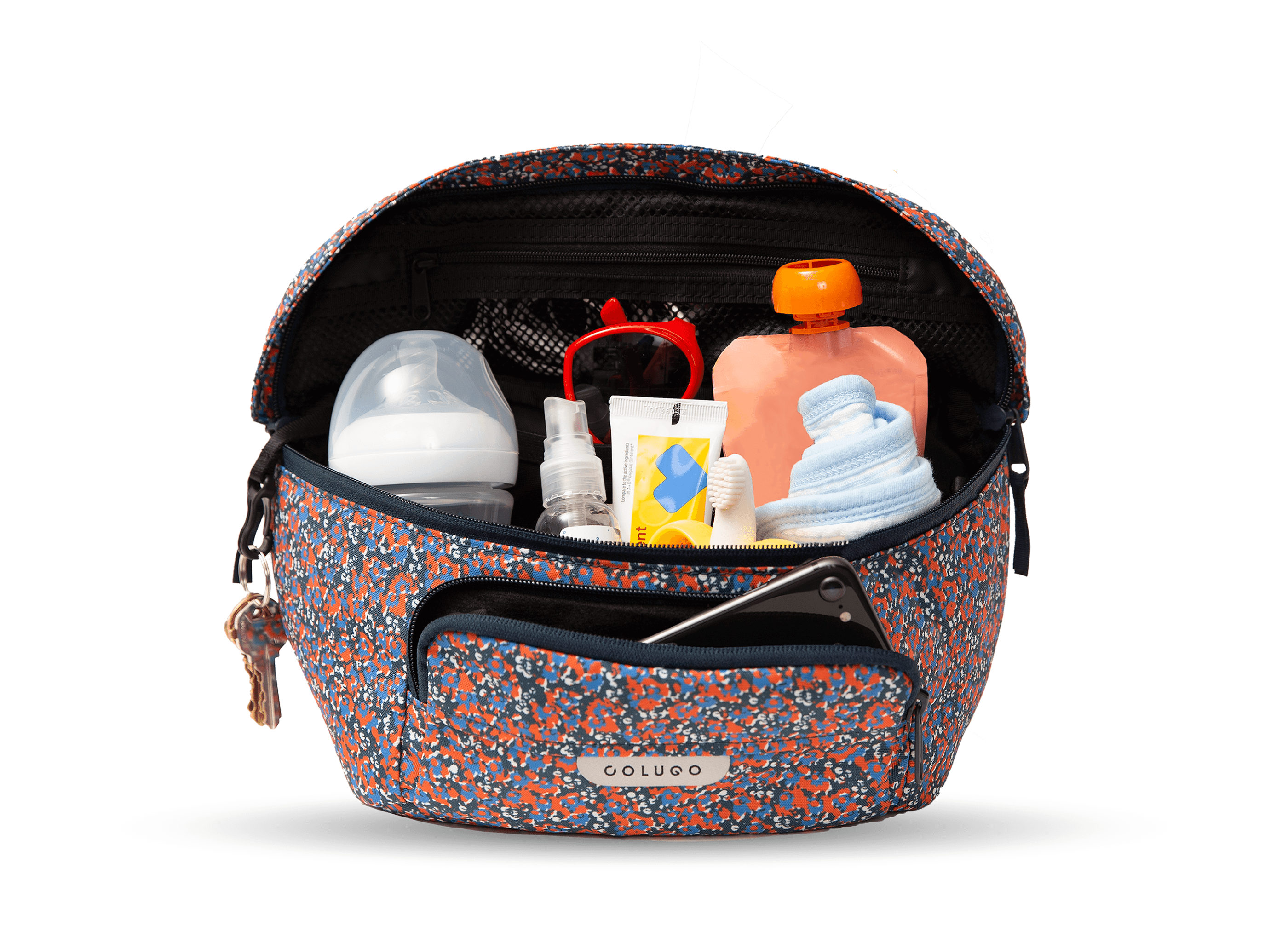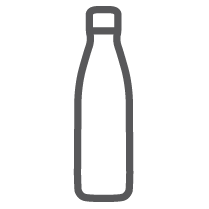 Grab & Go
Space-saving pop-in/pop-out cup holders allow for 0, 1 or 2 cups at a time. You're staying hydrated, their snack cup is at your fingertips.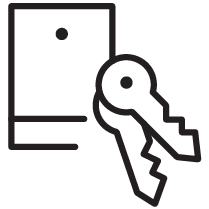 A Place (and Room) for Everything
Space to store their must-haves (pouches, pacifiers, wipes) and your essentials (phone, wallet, keys). You'll be surprised by how much you can fit in this bag.

Two in One
Simply unclip the organizer from the stroller to wear it as a fanny pack or crossbody bag.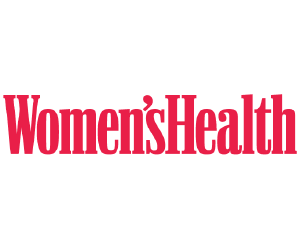 Perfect for multitasking (a.k.a. all) moms, this belt bag is waterproof, wipeable, and machine washable.
Read All Reviews
Give it a go
We're sure that you'll love your Colugo products. So sure that you can try them out for 100 days, and send them back if you're not head over heels.
Parents are talking
See what they're saying.